Xi's line-up for his first term at the helm of the world's largest political party was a compromise influenced by his two immediate predecessors. But China's ongoing 19th party congress is seen as the new beginning for Xi, who is expected to enter his second term with a team stacked with trusted allies and followers.
China's president has assembled enough personal power in the five years since becoming general secretary of the party that he is now referred to as its "core."
"This congress is set to herald the start of Xi's era," said Chen Daoyin, an associate professor at the Shanghai University of Political Science and Law, as cited by South China Morning Post.
"He is certain to elevate loyalists who can firmly and thoroughly implement his political and policy agenda to the central leadership positions," Chen added.
Five of the seven current members of Standing Committee, headed by Xi Jinping, are due to step down when the national midterm Congress closes on Tuesday, with only Xi and Premier Li Keqiang projected to survive the reshuffle.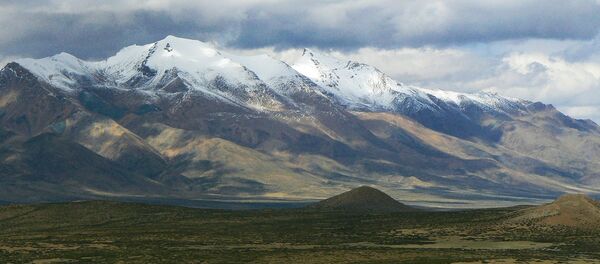 21 October 2017, 14:14 GMT
The list of the most likely candidates for promotion to the Standing Committee includes Wang Yang, expected to become executive vice-premier, and Shanghai party chief Han Zheng, who may head the Chinese People's Political Consultative Conference (CPPCC) advisory body. Both are seasoned politicians, well-connected to the top and already members of the 25-strong Politburo.
The 63-year-old Han has spent his entire career in the country's financial hub — Shanghai party. Traditionally, the party boss of Shanghai has always taken a seat at the Standing Committee during a leadership reshuffle.
Wang, 62, already a vice-premier of the State Council, has solid administrative experience after managing both the Chongqing and the southern Guangdong provinces. He is described as a man who lobbies for social and political reform.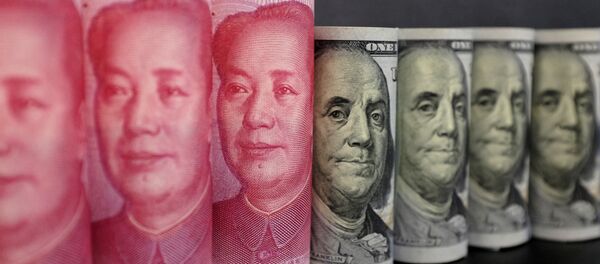 20 October 2017, 15:47 GMT
Based on information from several sources, the Post reported that other new faces set to join China's top decision-making body will be predominantly Xi men: Li Zhanshu, director of the general office of the Communist Party and close friend of Xi's since their early 30s; head of department of organization Zhao Leji; and Wang Huning, head of China's central policy research office.
The full list of the seven-member Standing Committee will be officially announced on Wednesday, after the party's new Central Committee holds its first plenum meeting and endorses the line-up.
Although Wang Yang and Han could be confirmed as Standing Committee members on Wednesday, according to sources, they would not take up state-level posts until early next year.