A spokesperson for Sen. Mark Warner (D-VA), the ranking member of the Senate Intelligence Committee, told reporters on Thursday that the upper echelon of Twitter never mentioned to him that they made a pitch deck to persuade RT to advertise on Twitter during the election.
Twitter's leadership has now met with the Senate Intelligence Committee on multiple occasions, including a private briefing in September. But the pitch was not known to the public until Margarita Simonyan, RT's editor-in-chief, revealed it in a Tweet.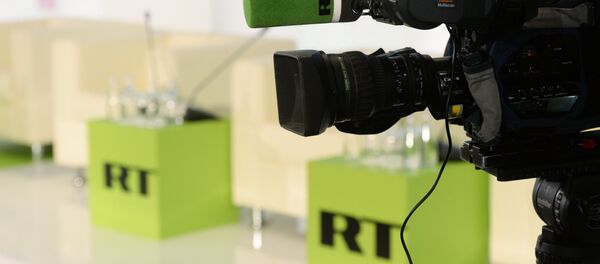 26 October 2017, 17:23 GMT
"Hope @jack won't forget to tell @congressdotgov how @Twitter pitched @RT_com to spend big $s on US elex ad campaign," Simonyan tweeted, @jack being the account of Twitter CEO Jack Dorsey.
Twitter declined to comment on Simonyan's accusation. "We do not have any comment on our private conversations with any advertiser, even a former advertiser," a Twitter spokesperson told The Hill.
Sputnik has reached out to Twitter for comment, but so far received no response.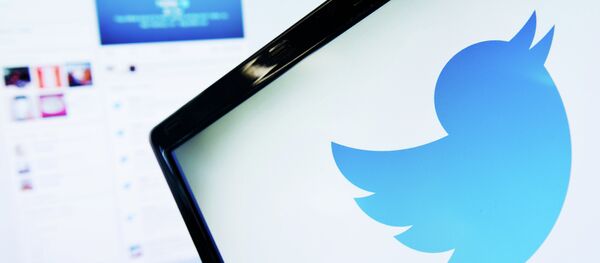 26 October 2017, 16:14 GMT
On Thursday morning, Twitter dropped the bombshell announcement that they would no longer run ads from RT and Sputnik. "This decision was based on the retrospective work we've been doing around the 2016 US election and the US intelligence community's conclusion that both RT and Sputnik attempted to interfere with the election on behalf of the Russian government," Twitter wrote in a blog post. Sputnik has in fact never advertised on the platform.
Twitter added that the estimated $1.9 million in Twitter advertising that RT has spent would then be donated to "support external research into the use of Twitter in civic engagement and elections, including use of malicious automation and misinformation, with an initial focus on elections and automation."
How quickly things change. Twitter made multiple offers for RT to advertise on their platform in 2016, according to RT deputy editor-in-chief Kirill Karnovich-Valua. "The main idea pitched by Twitter to RT was 'to take a stand,'" Kirill Karnovich-Valua wrote. "The more money RT spent, the bigger the reach to American voters that Twitter would provide. At the meeting, the RT team was shown an in-depth presentation giving background into Twitter's advantages as a platform of choice for the election."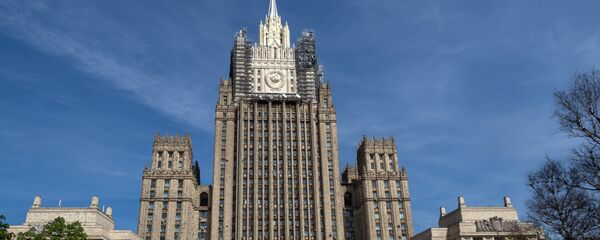 26 October 2017, 16:05 GMT
"In order to entice RT to agree to the exclusive elections offer, Twitter promised a package of perks and bonuses. The offer included such things as: closed beta testing of new tools and products; a customized emoji-hashtag that would help RT stand out with special election coverage; customized analytics and research solutions; and a dedicated team of Twitter experts to help with content curation and media strategy."
RT turned the offer down, Karnovich-Valua said, because of the high price tag and a "lack of confidence on behalf of RT that this campaign would benefit the network." RT has been a partner with Twitter since 2015, but they greatly decreased their cooperation after "unsatisfying results in 2016." RT also denied ever violating any rules on Twitter or deliberately spreading misinformation of any kind.
On November 1, representatives from Facebook, Google, and Twitter will testify before the House and Senate Intelligence Committees on alleged Russian interference during the 2016 US presidential election.