MOSCOW (Sputnik) — Russia and China will sign a joint communique and several other documents on energy, agriculture and space activities after the meeting of Russian Prime Minister Dmirty Medvedev with Chinese State Council Premier Li Keqiang, Russian Deputy Prime Minister Sergei Prikhodko said on Monday.
The Russian prime minister will come to China on October 31-November 2 with an official visit. Medvedev and Li are expected to discuss relevant issues of regional and cross-border cooperation, as well as the implementation of major joint infrastructural and hi-tech projects.
"…Five protocols under the [Russian] Ministry of Agriculture and China's General Administration of Quality Supervision, Inspection and Quarantine (AQSIQ) on phytosanitary requirements for wheat, sunflower seeds, flax seeds, buckwheat and oat that we export in China [will be signed]. In order to avoid complications, each crop needed a separate inter-agency protocol," Prikhodko told reporters, adding that the parties will also sign a joint communique.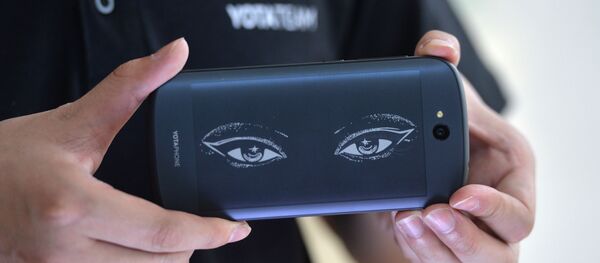 30 October 2017, 05:02 GMT
The parties will also sign a program of cooperation development between the Russian Roscosmos State Space Corporation and the Chinese National
Space
Administration, the deputy prime minister added.
Russia's gas producer Novatek is expected to sign an agreement on strategic partnership with China's National Petroleum Corporation, as well as a memorandum of understanding with the Chinese State Bank, Prikhodko noted.
During the visit, the Russian prime minister is also scheduled to hold talks with Chinese President Xi Jinping and Chairman of the Standing Committee of the National People's Congress Zhang Dejiang.