According to the report, published in the journal Gut, proton pump inhibitors (PPIs), which are commonly used to treat acid reflux and stomach ulcers, increase the risk of developing gastrointestinal tumors.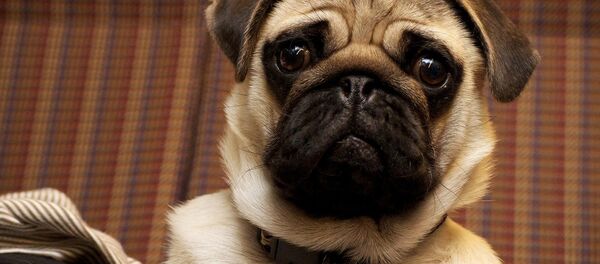 1 November 2017, 21:46 GMT
PPIs like Prilosec, Prevacid and Protonix, which are either prescribed or can be purchased over the counter, are intended to destroy the Helicobacter pylori bacteria, which is responsible for causing stomach ulcers and is also a risk factor for stomach cancer. PPIs, in combination with two antibiotics, are prescribed to wipe out the bacteria.
However, researchers have also noticed that patients who have eradicated the bacteria through PPIs but continue taking the medication still develop stomach cancer. According to researchers at the University of Hong Kong and University College London, this may be due to long-term PPI use after the eradication of the cancer-causing bacteria.
This is "the first study to demonstrate that long-term PPI use, even after Helicobacter pylori bacteria eradication therapy, is still associated with an increased risk of gastric cancer," the study said.
The study looked at data from 63,397 patients. Some of the participants were taking only PPIs to treat acid reflux, while others were taking a different type of medication, histamine H2 receptor antagonists, which block histamine at histamine receptors in the stomach.
Five percent of the participants (3,271) took PPIs for an average of three years during the research study, while 21,729 people took H2 blockers.
"Taking PPIs was associated with a more-than-doubling in the risk of developing stomach cancer, while taking H2 blockers was not associated with any such heightened risk," the study says.
In addition, the risk of developing cancer increased with how often the participants took PPIs.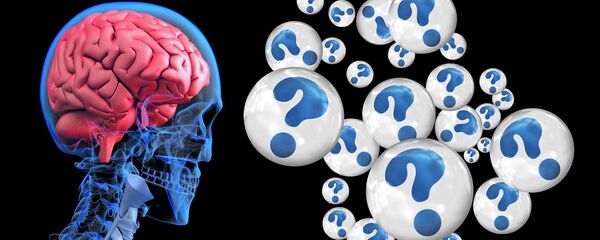 31 October 2017, 23:08 GMT
"The longer PPIs were used, the greater was the risk of developing stomach cancer, rising to five-fold after more than a year, to more than six-fold after two or more years, and to more than eight-fold after three or more years," the study said.
Increased use of PPIs has previously been linked to pneumonia, heart attacks and bone fracture.
The study's authors concluded that doctors "should exercise caution when prescribing long-term PPIs."
The American Cancer Society predicts that there will be 28,000 new cases of stomach cancer in the US this year, and of those people, about 10,960 people will die.
Stomach cancer is also more prevalent among men and Hispanic, black and Asian Americans.