US President Donald Trump said that he may meet Russian President Vladimir Putin at the APEC leaders' meeting in Vietnam which is to be held in next week.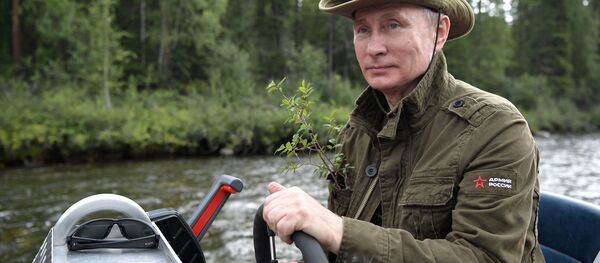 8 October 2017, 12:58 GMT
He said that the meeting may help solve North Korean and Syrian issues. He has also noted that it is necessary to talk with his counterpart about Ukraine.
"We may have a meeting with Putin. Putin is very important because they [Russia] can help us with North Korea, with Syria. We have to talk about Ukraine," Trump told Fox News.
Putin and Trump held their first official meeting, which ran over two hours despite being scheduled to last half an hour, on July 7, on the sidelines of the G20 summit.
Speaking of North Korea, Donald Trump noted he believed the United States could handle DPRK as he praised China for doing a "pretty terrific" job on the issue.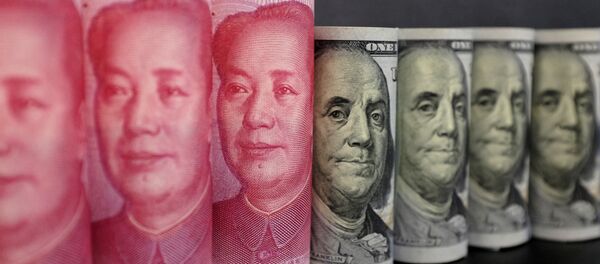 2 November 2017, 20:41 GMT
"North Korea is a thing that, I think, we will solve. And if we don't solve it it's not going to be very pleasant for them… but China is helping us," Trump said.
He said China has been helpful in cutting the banking system off from North Korea, and ending oil exports and other types of supplies to the reclusive Communist state.
The US president begins his five-stop tour on Friday. He will travel to China, Japan, South Korea, the Philippines and Vietnam, which will host Asia-Pacific Economic Cooperation meetings next week.