A 53-year-old British man said to have been involved in a multi-million pound fraud scam has been arrested by police authorities on the Costa del Sol on Sunday, November 5.
The man — whose identity has not been released by Spanish legal authorities — had been using the name Jean Paul Dalton, although it is claimed he had more than 20 aliases. According to sources, he tried to avoid arrest by showing police officers false identification papers.
"The suspect was tracked down and arrested near his home in Marbella," according to a spokesman for Spain's National Police.
"The arrest was made possible thanks to international co-operation. The fugitive was on the ENFAST list which includes the most wanted fugitives in Europe."
Massive Scam
It is believed the Briton is Paul Kemp, who has been on the run using the names Jean Paul Dalton and Marcus Laine, after fleeing the UK following a £3.7 million fraud (US$4.84 million).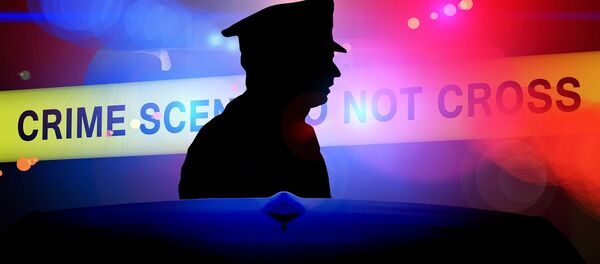 6 November 2017, 15:06 GMT
The scam relates to a 2010 VAT and money-laundering case involving a Kent-based removals firm. Wheelchair-bound company boss Stephen Court was later jailed for five years for his role. 
The plot was described in court by the judge as "fraudulent from the outset, and professionally planned."
Judge Charles McDonald QC, told teh court that had he been a fit man, the sentence would have been greater and at least six years. The businessman was also banned from being a company director for 12 years.
His daughter, Nicola Puttick, was convicted of money-laundering and the mother-of-two was sent to prison for 18 months.
The court heard she had used around £170,000 (US$222,000) of the fraudulent funds to pay for treatment at the Mayo Clinic in America, for her father who had been refused treatment on the National Health Service (NHS).
Paul Kemp's Great Escape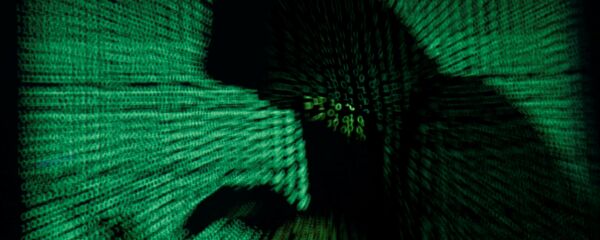 20 October 2017, 15:22 GMT
David Kemp was also jailed for a total of three years and four months for his role in the fraud.
His uncle Paul managed to escape from Britain, however, before he could face justice.
He was later placed on the European Network of Fugitive Active Search Teams list, a scheme that increases policing security across the European Union by arresting international wanted criminals.
The Costa del Sol is a popular destination for fleeing British criminals, many of whom continue their life on crime while living there.
A British gang of 36 people were arrested in July, 2017, over their part in a £15 million (US$19.6 million) timeshare scam that affected hundreds of people across the UK.