Waymo has been testing self-driving Chrysler Pacifica minivans on public roads in Chandler, Arizona, for two years, but they have always had a human driver behind the wheel ready to take control of the vehicle if necessary. The self-driving minivans will now be allowed to drive in restricted areas sans drivers and will eventually be allowed to drive in the entire Phoenix metro area.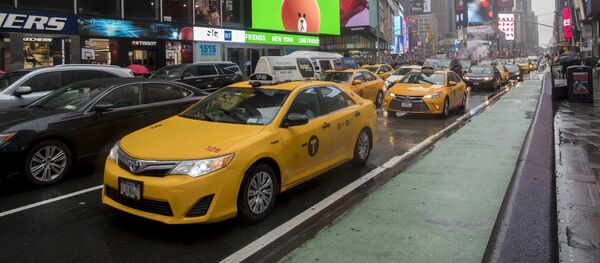 18 October 2017, 02:58 GMT
Arizona so far doesn't restrict the operation of self-driving cars, unlike some other states, California among them.
In a speech at the Lisbon Web Summit on Tuesday, Waymo CEO John Krafick said, "We recently surveyed 3,000 adults across the US, asking them when they expected to see self-driving vehicles — ones without a person in the driver's seat — on their roads. The most common answer? 2020. It's not happening in 2020, it's happening today."
Krafick also announced that the company is going to launch a driverless ride-hailing service in the next few months.
"Because we see so much potential in shared mobility, the first way people will get to experience Waymo's fully self-driving fully self-driving technology will be a driverless service," Krafick said. 
"Over the next few months, we'll be inviting members of the public to take trips in our fully self-driving vehicles. We're now working on making this commercial service available to the public," he added.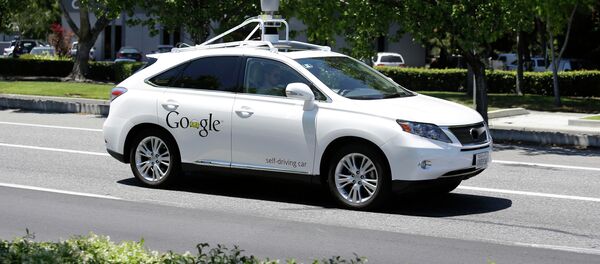 10 October 2017, 22:25 GMT
"People will get to use our fleet of on-demand vehicles, to do anything from commute to work, get home from a night out, or run errands. Getting access will be as easy as using an app; just tap a button and Waymo will come to you, and take you where you want to go."
Chandler Mayor Jay Tibshraeny strongly supports Waymo's testing in his city.
"This research and development taking place in our community will ultimately make our roads safer and provide new freedom for those unable to drive. I look forward to a continued partnership with Waymo as they continue to develop this technology here in Chandler and throughout the region."