Officials said that without certain cost-saving measures the price could have been even higher, USNI News reported November 6.
"Through innovative legislative authority and contracting techniques, we've already reduced cost by $80 million per hull, to bring [average procurement unit cost or APUC] down to $7.21 [billion]," Rear Adm. Michael Jabaley said at the Naval Submarine League's yearly symposium held from November 1-2.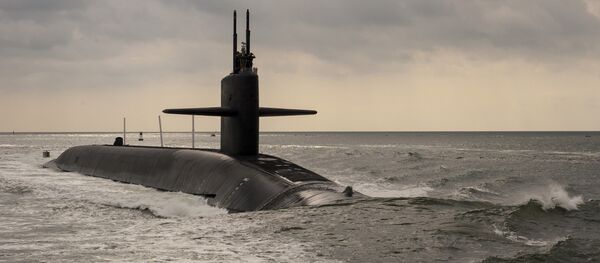 17 January 2017, 11:50 GMT
The official said the Navy would like to get the price down to less than $7 billion APUC "because from a budgetary standpoint," every dollar spent on the Columbia-class subs is money that can't be spent on something else, "whether it's another ship, another squadron of airplanes, whatever."
Jabaley's comments echoed worries mentioned by the US Congress' think tank, the Congressional Research Service, which said in a September 14 research brief, "observers are concerned about the impact the Columbia-class program will have on the Navy's ability to fund procurement of other types of ship at desired rates in the 2020s and early 2030s."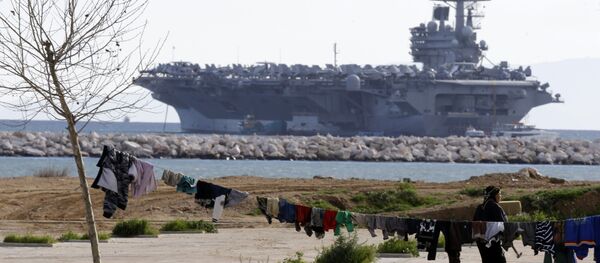 The government awarded General Dynamics Electric Boat a $5 billion contract in September to expedite the program in order to build and deliver all 12 submarines "on time," Will Lennon, vice president at Electric Boat, said at the time.
The program's total cost is estimated around $100 billion, and the first vessel could be commissioned as soon as 2028.