The Metropolitan police are investigating accusations of sexual harassment made by a female journalist against entertainer David Blaine.
The reported victim, who has decided to remain unknown, is a respected magazine editor and writer.
According to the woman, the incident took place back in 1998, when she was a young journalist sent to interview Blaine. During the interview, which took place at her friend's apartment, both Blaine and her friend were drinking bourbon.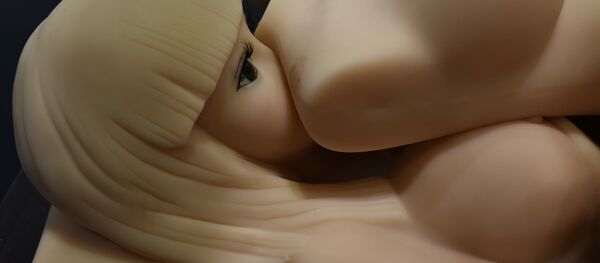 7 November 2017, 11:45 GMT
After some reportedly tolerable tricks and uninformative mumbling, the woman had decided to go to the kitchen to get a refill. However, after returning to the room, she found out that Blaine was lying on a coach, with his pants open, holding his penis in his hands.
As the woman requested he immediately stop, Blaine proposed she "suck his d**k for a few seconds." However, he decided to zip up his fly after the woman said that she would scream. The woman immediately guided Blaine to the street and put him in a cab.
READ MORE: Germany Blazing New Trail: First in Europe to Officially Recognize 'Third Sex'
The woman confessed that she would have never reported the case to the police if it wasn't for the case of former British model Natasha Prince.
Natasha Prince turned to the Metropolitan police last month, saying that David Blaine sexually assaulted her in 2004 in Chelsea, London. David Blaine refuted the claim, saying it was false.