Instead of wasting precious mental energy on trying to decide what to eat or wear, we should instead focus on choosing the right friends, because our brain waves eventually become similar to those with whom we spend the most time.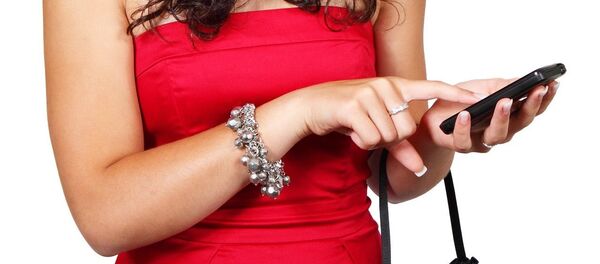 17 October 2017, 23:13 GMT
"The more we study engagement, we see time and again that just being next to certain people actually aligns your brain with them," Cerf said, Business Insider reported.
"This means the people you hang out with actually have an impact on your engagement with reality beyond what you can explain. And one of the effects is you become alike," he added.
Cerf also says that we falsely believe that by making the right decisions, we will be happier with our lives. Instead of spending time thinking about where to eat, he suggests spending more time deciding with whom to eat.
In addition, if you want to become better at certain skills, like dancing or cooking, it is advantageous to spend time with someone who is good at those skills, since your brain waves will begin to resemble theirs.
Of course, to some scientists this is old news.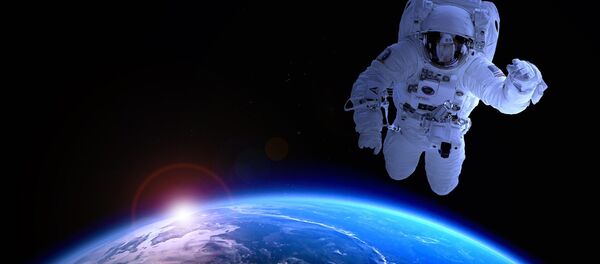 8 November 2017, 14:11 GMT
In April, researchers from New York University and Utrecht University used electroencephalography technology (EEG), a non-invasive method of tracking brain electrical activity by placing electrodes on the scalp, to record brain activity of students over the course of a school semester.
The students were asked how much they liked the teacher and other students in the class and how much they enjoyed group activities, all while hooked up to the electrodes.
The results showed that the more a student's brain waves resembled those in the classroom, the more likely the student was to rate the teacher, other students or group activities higher.
In addition, pairs of students who were closer friends had brain waves that were more in sync during class, but only if they had some sort of face-to-face interaction just before the start of class.