Russian Prime Minister Dmitry Medvedev during press conference in Manila has said that by introducing the new sanctions against Russia, the US has explicitly branded Russian as "an enemy". 
"New US sanctions against the Russian Federation will undermine relations for decades. In turn, Moscow is ready for different kinds of restrictions," Russian Prime Minister Dmitry Medvedev stressed.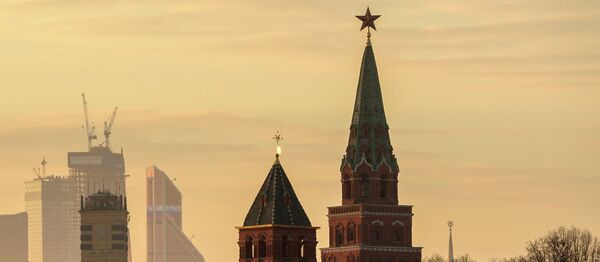 2 November 2017, 10:16 GMT
In general, Russian PM believes that Russia-US relations are at their lowest point in several decades.
"Despite the fact that our countries have a wide range of contacts and opportunities to discuss some issues, our bilateral relations are deteriorating from day to day", he said during the press conference, adding that "our relationships may not have been worse in the Cold War times — 1970s and 1980s."
READ MORE: US May Impose Anti-Russia Sanctions More Often Prior to Russian Elections
Не also added that would not hinder the Russian economy, which had already adapted to the new restrictions. Besides, he noted that the Russian government had a "wide range of decisions to make". Moreover, Russia's Prime Minister is sure that the main aim of the anti-Russian US sanctions is to increse American LNG deliveries to Europe.
Meanwhile, on August, 2 the controverical sanctions were waged by the US president, being a part of the "Countering America's Adversaries Through Sanctions Act," which is the most far-reaching anti-Russia sanctions seen since 2014. Among other areas, it targets Russian energey projects with EU partners, including the Nord Stream-2 gas pipeline. The new sanctions have stipulated severe critisim against them from the EU, in particular. Moscow, in its turn, has slammed the new US sanctions as a "full-fledged trade war".
READ MORE: Contractors Confident They Will 'Overcome' US Sanctions Targeting Nord Stream-2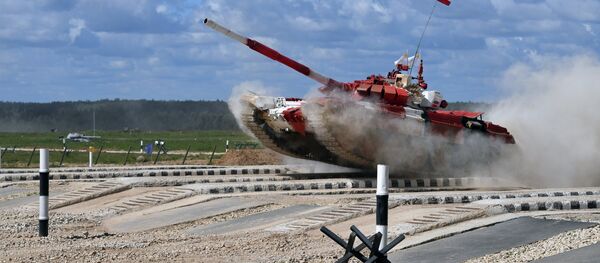 8 November 2017, 11:50 GMT
Aditionally, on Tuesday Russian Prime Minister Dmitry Medvedev spoke to US President Donald Trump at a dinner marking the 50th anniversary of Association of Southeast Asian Nations (ASEAN) establishment.
"President Donald Trump sat almost next to me. We had a chance to collaborate," Medvedev told reporters, additing that Trump is an "open person, easy to find contact with."
On November 13-14, the ASEAN is holding its 31st Summit in Manila, Philippines. The county's President Duterte, who is chairing the meeting, opened it on Monday.