In a scandal that has shaken the sport's governing body, FIFA, the trial began on Monday, November 13, of three former South American football officials who have been accused of taking millions of dollars in bribes.
The trio — Jose Maria Marin, Manuel Burga and Juan Angel Napout — are the first football representatives to be tried as part of the sprawling investigation of FIFA, having been charged with racketeering, wire fraud and money laundering.
They deny all the charges.
Multi-Million Dollar Bribes
Prosecutors accuse the men of taking part in a 24-year scheme involving at least US$150 million in bribes paid by marketing firms in exchange for lucrative broadcasting and hosting rights for prestigious tournaments such as the Copa America.
Mr. Napout, 59, from Paraquay, was the president of South America's football governing body CONMEBOL, as well as heading the national football federation in his country, while Mr. Burga, 60, is former president of Peru's football federation, and Mr. Marin, 85, is the former president of Brazil's Football Confederation.
"These defendants cheated the sport in order to line their own pockets… and they did it year after year, tournament after tournament, bribe after bribe," Keith Edelman, the assistant US attorney, said in his opening statement.
Copa America
Some of the bribes were arranged in Miami in the spring of 2014, when international football officials announced that Copa America was coming to the United States for the first time.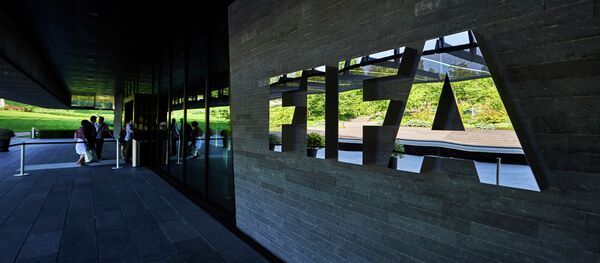 It should have been a "proud moment," said the prosecutor, adding: "But lurking under the surface are lies, greed and corruption."
In their opening statements, the defense attorneys told the jury that the case against their clients had been built on the testimony of shady football officials who are seeking leniency in their own criminal cases stemming from the probe. 
Sweetheart Deal
A key government witness, Argentinian-Italian marketing executive Alejandro Burzaco, got a "sweetheart deal" after he turned himself in and began telling stories.
Charles Stillman, the defense lawyer for Mr. Marin, said his client was like a football player who remained on the sidelines while other, more powerful officials orchestrated the bribery plot.
"He was on the field but not playing the game," he said.
The trial is taking place in New York and is expected to last up to six weeks as prosecutors have called dozens of witnesses to testify and present 350,000 pages of evidence.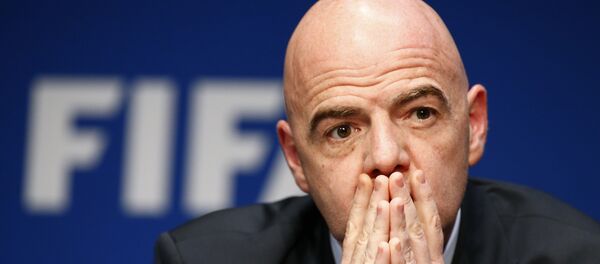 Massive Probe
The US investigation into corruption at the world's football governing body, FIFA, was first revealed in May, 2015.
Federal prosecutors in New York have since indicted more than 40 sports and football executives.
In November, a former Guatemalan judge who led his country's football federation has become the first person to be sentenced. Hector Trujillo was jailed for eight months after pleading guilty to wire fraud and conspiracy after accepting almost US$200,000 (£150,000) in bribes from a sports marketing company.