In a survey carried out by pollster Respons Analyse on behalf of Amnesty Norway, over 1,000 Norwegians were asked to consider the following claim: "I am against capital punishment, regardless of the crime committed."
A total of 23 percent of the respondents said they disagree with the claim. Additionally, a marked difference between the sexes was discovered. While only 15 percent of Norwegian women supported the death penalty, 31 percent of men were in favor of it, national broadcaster NRK reported.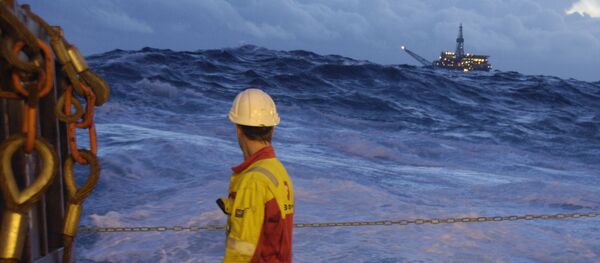 15 November 2017, 09:18 GMT
Amnesty Norway Secretary General John Peder Egenæs was surprised by the numbers. By his own admission, he believed that many more of his compatriots were categorically against the death penalty.
"These are alarming numbers. They indicate that we need a change of attitude among Norwegian men," Egenæs said, wondering whether it was still a given for a man to have such a "tough" attitude. "Do women have a different, more humanistic view of life and death than men?" he asked rhetorically.
A similar survey was conducted by the Dagbladet newspaper in 2011, shortly after the terrorist attacks in Oslo's government quarter and at a Labor youth camp on the island of Utøya. The daily concluded that Norwegians did not want Anders Behring Breivik to be executed, as only 16 percent of the population said they were in favor of the death penalty, which was ultimately rejected by 68 percent.
Historian Bård Larsen of the think tank Civita ascribed the change to a toughening of the narrative in the society.
"The rawer the society, the likelier people are to favor the death penalty," Bård Larsen ventured.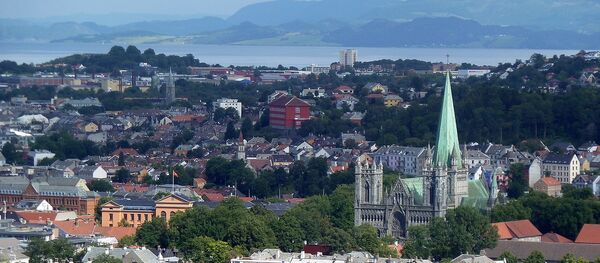 14 November 2017, 09:59 GMT
Capital punishment was first eradicated in 1905 and fully abolished in 1979, before finally being prohibited by the Constitution in 2014.
In practice, the last peacetime execution was carried out in 1876. However, several war criminals were executed after WW2 and during the Nazi occupation, including Norway's notorious collaborator Vidkun Quisling. The last execution was thus carried out in 1948, by firing squad.
The sentence of life imprisonment is restricted to the military penal code. In peacetime, a maximum determinable sentence of 21 years is applied. In practice, however, only a small percentage of prisoners serve longer than 14 years. Prisoners are usually rewarded with unsupervised parole for weekends after serving one-third of their sentences and are eligible for an early release after serving two-thirds of their sentence.