According to a statement issued by the California Department of Corrections and Rehabilitation, Charles Mills Manson, infamous convicted killer and former leader of a cult known as the Manson Family, died of natural causes at a Kern Country hospital on November 19, 2017.
Born Charles Milles Maddox, in late 1960s he formed the Manson Family – a type of commune based in California, US, where he was able to manipulate his 'hippie' recruits through brainwashing.
The Family rose to infamy after its members, acting on Manson's orders, perpetrated a series of brutal murders in 1969 that claimed the lives of seven people, including actress Sharon Tate, the wife of film director Roman Polanski, who was pregnant at the time of her death.
© East News / Everett Collection
Charles Manson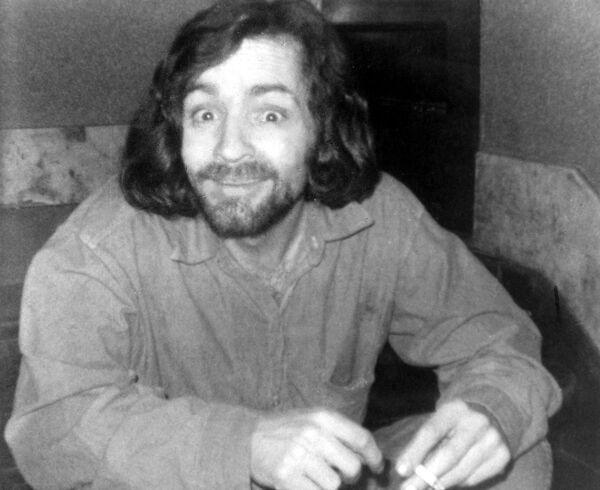 Charles Manson
© East News / Everett Collection
According to the prosecution, Manson and his cohorts committed the murders in an attempt to trigger an apocalyptic race war between whites and blacks which Manson himself named Helter Skelter after an eponymous song by the Beatles.
READ MORE: Serial Killer: German Nurse Suspected of Murdering Over 106 Patients
After being found guilty of seven counts of first-degree murder and one count of conspiracy to commit murder, Manson received the death penalty but was later resentenced to life without parole when the death penalty was ruled unconstitutional in 1972.
Following the murders and his subsequent incarceration, Manson became a significant presence in popular US culture.
American singer and musician Marilyn Manson, whose own stage name was partially influenced by Charles Manson, marked the murderer's passing by a tweet featuring a link to his song called Sick City.