WASHINGTON (Sputnik) — The prime contractor will be a joint venture between US defense companies Raytheon and Lockheed Martin Javelin, although the weapons will be provided from US military stockpiles, the release explained.
"The State Department has made a determination approving a possible Foreign Military Sale to Georgia for Javelin Missiles and Command Launch Units for an estimated cost of $75 million," the release stated on Monday. "The Javelin system will provide Georgia with increased capacity to meet its national defense requirements."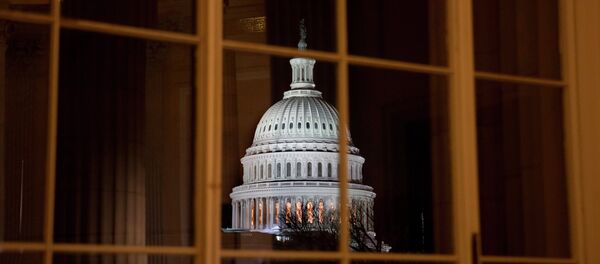 10 November 2017, 14:15 GMT
The contract will require a US service member and two defense contractors to be stationed in Georgia, the release explained.
The Ukrainian government has also requested to buy Javelin missiles from the United States.
Earlier in November, The Wall Street Journal reported citing unnamed US officials that the White House had agreed to supply lethal weapons to Kiev, including Javelin missiles. Later in the day, the White House denied the reports of "in principle" agreement on lethal weapons' deliveries.