The fact that a person's location can be tracked by a third party using his or her cellphone is hardly new. But it turns out that smartphones using Android software collect their owners' location data and send it to Google even when turned off, according to Quartz.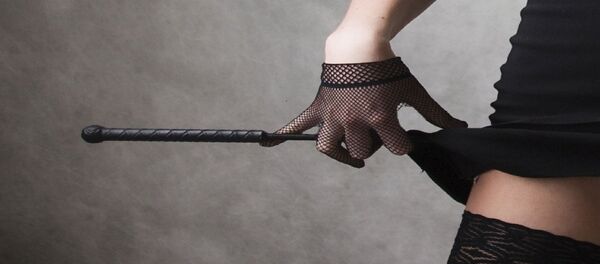 11 November 2017, 11:40 GMT
The Android gadgets were apparently collecting the addresses of cellular towers in their vicinity (even when location services were turned off or the device doesn't have a carrier SIM) and hae been transmitting them to Google since the beginning of this year.
A Google spokesperson contacted by Quartz has confirmed that the company performed this data collection for the past 11 months, with the cell tower addresses being sent "to the system Google uses to manage push notifications and messages on his or her Android phone."
READ MORE: WhatsFake? Millions of Android Users Conned Into Downloading Malicious App
The Google representative added, however, that none of this information was ever used or stored, and that this practice will be abandoned by the company by the end of November.
"In January of this year, we began looking into using Cell ID codes as an additional signal to further improve the speed and performance of message delivery. However, we never incorporated Cell ID into our network sync system, so that data was immediately discarded, and we updated it to no longer request Cell ID," the spokesperson explained via an email.