This is the third aerial operation of the Russian Aerospace Forces in Syria this week.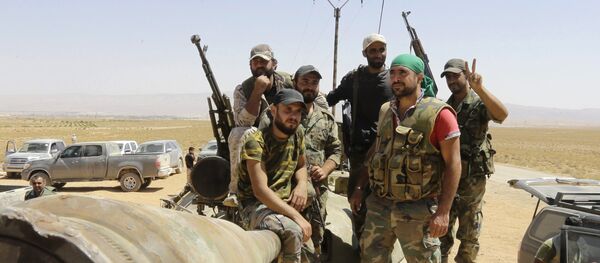 19 November 2017, 13:08 GMT
Successful military actions in Deir ez-Zor and Abu Kamal led to the expulsion of Daesh militants from the province with the west bank of the Euphrates River remaining the only area where Daesh units are currently still operating. According to the Defense Ministry, at the moment Syrian army units are pursuing and eliminating groups of terrorists in the area.
READ MORE: Abu Kamal and Raqqa: Is the US-Led Coalition Colluding With Daesh in Syria?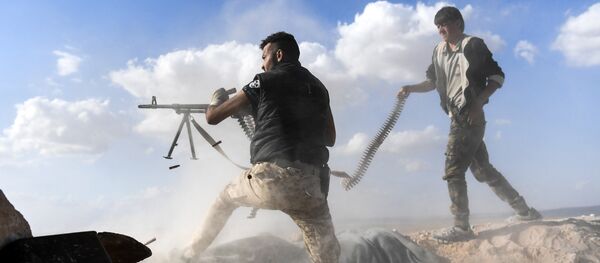 13 November 2017, 11:15 GMT
Over past months, as a result of the Syrian government forces' offensive Daesh terrorist group has lost most of the territory it had occupied during the Daesh rampage across Syria and Iraq in 2014.
According to the Russian Defense Ministry's data, over 90 percent of the Syrian territory has already been freed from militants with the Moscow's aerial suuport that had launched the operation in the Arab Republic at the request of President Bashar Assad in September 2015 and is due to "be completed soon."