New Delhi (Sputnik): A man who was unable to stop himself from eating non-food items like nails and coins, was operated upon by a team of doctors in the Indian state of Madhya Pradesh after he was brought to the hospital in a critical condition.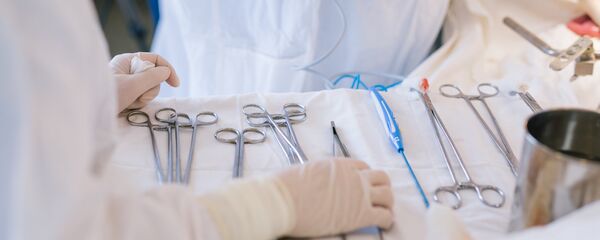 1 November 2017, 18:33 GMT
After ascertaining the presence of a huge mass of foreign objects in his intestine, the doctors decided to operate upon him. They were shocked to discover coins, nails, shaving blades, stones, a rusted iron shackle and nuts and bolts the person had swallowed over a period of time. The objects fished out from his stomach together weighed around 7 kilograms.
"We were shocked to discover that coins, nails, and nut-bolts in his stomach when we got the endoscopy done of the patient. This was the first case for me," Dr. Priyanka Sharma, the surgeon in the Sanjay Gandhi Medical College and Hospital told the media.
32 years old Mohammed Maqsood who hails from Sohaval in Satna district of Madhya Pradesh had developed the habit of swallowing metal objects due to depression but his family was ignorant about his bizarre habit. It was only after he complained of acute stomach ache that he was rushed to the hospital, according to the doctors.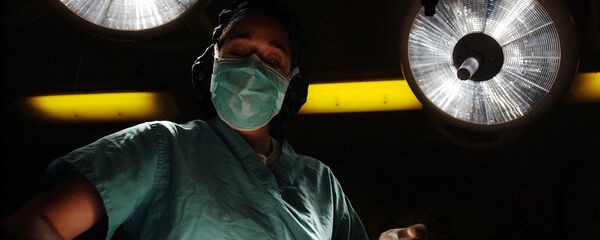 25 October 2017, 15:06 GMT
The intricate surgery was carried out by a team of six surgeons headed by Dr Priyanka Sharma of the Sanjay Gandhi Memorial Hospital, Rewa. Mohammed Maqsood is under medical observation after the successful surgery.