The Torah, the holiest book in Judaism, contains the entire Hebrew text of the Five Books of Moses and is read aloud in all synagogues. The one recently recovered in Turkey is believed to be 700 years old.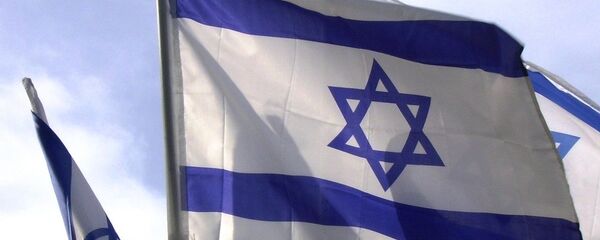 According to Jerusalem Online News, the scroll was found in the southwestern city of Muğla and the suspects were attempting to sell it for $1.9 million.
One of the suspects remains in custody while the remaining three are under house arrest. The Torah scroll was reportedly sent to a local museum to be examined.
Earlier this month, Palestinian police helped recover other Torah scrolls that had been stolen from an Israeli synagogue.
"Today, thanks to coordination between the Hebron District Coordination Liaison, Israel's Police and the Palestinian Authority police, the scrolls were returned," the Israeli military said, the Jewish Chronicle reported.
According to Israeli police spokesman Micky Rosenfeld, "Five Torah scrolls were stolen from a synagogue in Jaffa and information we received made us think they were in Palestinian Authority areas."
"We transferred the information to the Palestinian Authority, and the scrolls were found, handed over to the Israeli Defense Forces, and then transferred back to Israel," Rosenfeld explained.
The scrolls, which are believed to have been headed for sale in the black market, were returned to Jaffa's Beit David synagogue. 

14 January 2017, 00:31 GMT
Despite diplomatic tensions, Israeli-Palestinian cooperation and coordination on criminal issues is robust.
"We deal together with traffic issues, criminal issues and drugs. This case with the Torah scrolls was also an area for cooperation, and it worked out for the best," Rosenfeld said.