On November 25, the Russian military had to scramble its Su-30 fighter aircraft after detecting an aerial target approaching the Russian state border in the Black Sea. The Russian fighter flew over the object and visually identified it as a US reconnaissance aircraft P-8A Poseidon.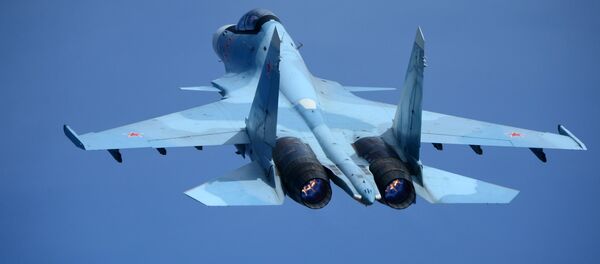 28 November 2017, 14:46 GMT
According to  Lt. Gen. Viktor Sevastyanov, the Commander of the 4th Air and Air Defence
Forces Army of the Russian Southern Military District, the interception was carried out only after the US reconnaissance plane flew about 10 kilometers closer to the state border of Russia. The Poseidon was forced to change its trajectory, move away from Russia's airspace, and the Russian fighter jet escorted it as it returned to the base.
Sevastyanov pointed out the professionalism of the Su-30 crew, adding that this was the standard practice of preventing the violation of the air border.
"Our pilots, in actual fact, helped US colleagues avoid an international scandal that would have broken if they violated Russia's state border», Sevastyanov said.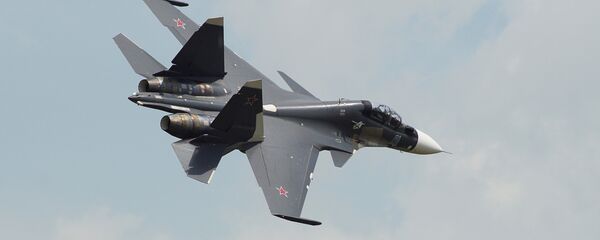 28 November 2017, 11:09 GMT
In the wake of the incident, CNN reported citing Pentagon spokeswoman Lt. Col. Michelle Baldanza that Russia's Su-30 had made an "unsafe" intercept of a US P-8A Poseidon maritime, patrol and reconnaissance aircraft.
US European Command Spokesman Juan Martinez explained that the maneuver was dubbed "unsafe" since the Russian jet made a close approach with full afterburners on, while the P-8A was "conducting a routine operation in international airspace."
Speaking to Sputnik about the incident, Vladimir Kozin, a professor at the Russian Academy of Military Sciences, referred to the Pentagon's claims about "unsafe" Russian "behavior" as just "noise."
"There were no dangerous interceptions, and will not be any. Our pilots are responsible people, and understand that any dangerous interception can end badly for both sides. Therefore, instead of raising all this noise, the US military should just stop its provocative flights near our territory," the military expert said.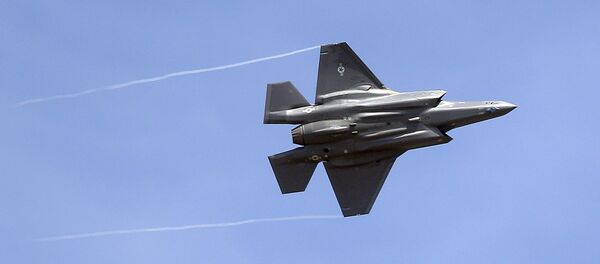 27 September 2017, 23:43 GMT
He added that recently the US has been actively engaged in aerial espionage missions all along Russia's borders and that if Pentagon wants to avoid similar incidents in the future, the US should halt that practice.
The Russian Defense Ministry has noted a major uptick in US and NATO flights near Russian territory in recent months. In mid-November, the Ministry reported that jets were scrambled three times in one week to chase away foreign recon planes. In the seven day period, twelve spy planes were caught approaching Russian airspace, including six on the western borders, three in the Russian Arctic, one on the southwestern flank and two from the east. A week before that, 17 foreign aircraft were reported to be patrolling the border, with Russian planes scrambled twice to intercept.