The report, "Humanitarian Overview: An analysis of key crises into 2018," was compiled by Geneva non-profit ACAPS, which coordinates with numerous humanitarian organizations.
"If 2017 did not look good, predictions for 2018 are no better: violence and insecurity are likely to deteriorate in Afghanistan, Democratic Republic of Congo, Libya, Ethiopia, Mali, Somalia, and Syria next year," ACAPS director Lars Peter Nissen wrote in the report.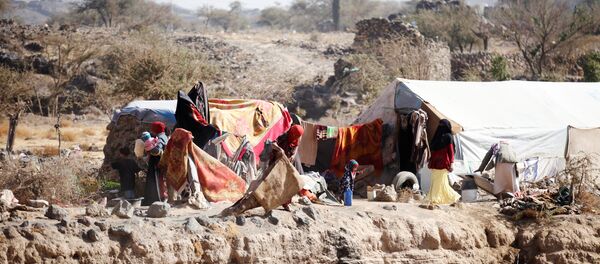 The year 2017 hasn't been that great for the world, particularly if you live in Afghanistan, Iraq, Rohingya parts of Myanmar, Syria, Venezuela, Yemen or pretty much all of East and Central Africa. But ACAPS claims that the situation is only set to worsen in most crisis areas.
The two threats expected to increase the most are famine and violent conflict and its handmaidens, displacement and health crises. According to the Famine Early Warning Systems Network, an estimated 76 million people will need access to food aid to survive in 2018, most of them living in the drought-ravaged Horn of Africa and war-ravaged Yemen. Ethiopia will be added to the list of nations at risk of famine along with Nigeria, Somalia, South Sudan and Yemen.
Islamist groups, which have been galvanized in places like Afghanistan and Mali, are also expected to continue to gain influence. Government forces have withdrawn from central Mali, in effect ceding the territory to militants, while the Taliban has consolidated power in the rural provinces of Afghanistan.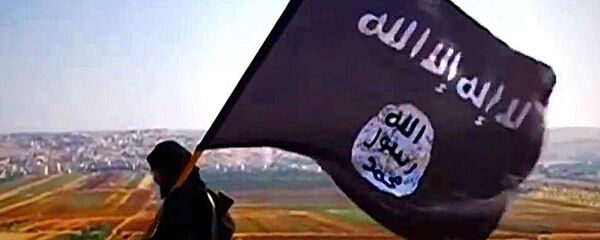 24 November 2017, 19:07 GMT
An offshoot of Daesh has also gained ground in southern Libya as of late and are expected to expand more in Somalia. The beleaguered east African nation already hosts a powerful Islamic militant group, al-Shabab, which is also expected to become more deadly in 2018.
The situation in the Central African Republic and neighboring nations such as Cameroon and the Democratic Republic of the Congo are further expected to degrade as armed militant groups continue to resist the government of Congolese President Joseph Kabila.
"Militia groups previously focused on local grievances will likely become increasingly frustrated by the national, political, and socioeconomic situation and are likely to increase violence, particularly against government forces and institutions," the ACAPS report said of the conflict in central Africa that has led to tens of thousands of deaths and created hundreds of thousands of refugees.

The ACAPS report wasn't entirely bad news. The report noted that many Iraqis, displaced by the war against Daesh that has raged since 2014, will be able to return to their homes and rebuild their lives now that the militant group is on its last legs.
While Daesh has lost nearly all their territory in Iraq and Syria, the organization is expected to live on as a terrorist group that goes after soft civilian targets in major cities.
Other crises that are not expected to worsen are situations in Ethiopia, Nigeria, the Palestinian territories, Sudan and Syria. So, that's something.