Siciley Cannon, the student who filmed the encounter, was suspended. The student seen in the video has also been reprimanded and the staff member faces termination.
In the video uploaded to Snapchat Tuesday, an unidentified student and Greg Ostapa, a teacher's aide at the high school, are seen playing a round of hangman, a popular guessing game where two or more players work to figure out a mystery word, on a tablet. The game, it must be noted, does not typically involve racial slurs.
​As the video increased in popularity on the social media platform, it came to the attention of staff at the school, and Cannon was suspended for having filmed a fellow student and staff member without their consent, Kokomo Tribune reported.
"I did not think I was going to get in trouble," Cannon told the outlet. "I would have never thought, 'I'm about to get in trouble for this.'"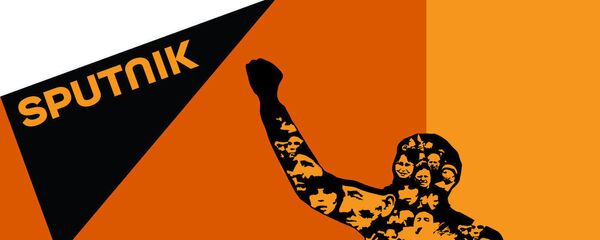 29 November 2017, 08:00 GMT
According to Cannon, once the instructor realized that nearby students did not find the incident funny he quickly moved to erase the game from the tablet.
Following Cannon's removal from school grounds, an online petition was launched in hopes of getting the suspension lifted and expunged from her school records. With the goal of getting 1,000 signatures, the petition has reached 717 as of Friday.
The petition also calls for "a public apology from the teacher and for the school to publicly state they do not condone racism."
In response to the backlash, Angela Blessing, the school's principal, issued a statement to staff and students saying, "discrimination in any form is unconscionable and will not be tolerated at Kokomo High School," Fox 59 reported.
"I am proud of our students and staff who work to create an inclusive and welcoming school environment at KHS," the statement reads. "We will continue our work to reinforce our expectations about mutual respect among our diverse student body."
The school board is scheduled to make the final decision on Ostapa's future with the school on Monday.