Irish Finance Minister Paschal Donohoe announced that Apple will begin paying the outstanding taxes as part of the Commission's ruling.
"We have now reached agreement with Apple in relation to the principles and operation of the escrow fund," Donohoe said before a meeting with European Commissioner for Competition Margrethe Vestager, the Guardian reports.
"We expect the money will begin to be transmitted into the account from Apple across the first quarter of next year."
The 2016 ruling held that the favorable tax breaks, which were granted to the iPhone-maker by the Irish Government, were unlawful under the existing EU rules.
READ MORE: Luxembourg Set to Join Ireland in Fighting EU Tax Ruling Over Tech Giant Apple
The decision was highly contested by both Apple and the Republic, which seeks to improve its economy by offering friendly tax benefits to large companies, attracting significant investments into the country.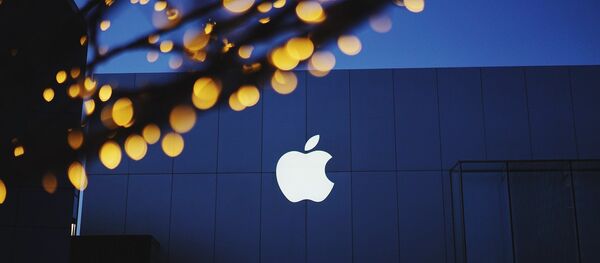 19 December 2016, 15:12 GMT
In October, Ireland was referred to the European Court of Justice (ECJ) for refusing to collect €13 billion in taxes from apple.
Despite the today's announcement, the funds will not pour into the Irish budget just yet.
Instead, they will be transferred to a special bank account, where the money will be frozen until the resolution of the on-going hearings at the ECJ brought by both Ireland and Apple against the EU Commission's decision.