Sweden became arguably the nation most swept by the #metoo campaign against harassment, with dozens of trade organizations reaching out to thousands of allegedly affected women over the past weeks and dictating the narrative.
A recent survey conducted by pollster Novus indicated, however, that almost half of Swedish men (45 percent) believe the campaign is wholly or at least partly exaggerated. This approach is shared by almost one third of Swedish women (30 percent), Swedish national broadcaster SVT reported.
Male feminist and lecturer Ulric Jansson was surprised by the proportion of his fellow male Swedes who see the campaign as a "witch hunt on men."
"Men should read all testimonies to make an opinion. It's so masculine to just look through something and then immediately jump at a conclusion," Ulric Jansson said, arguing that skeptics and unbelievers should be "forced to read all the testimonies one by one."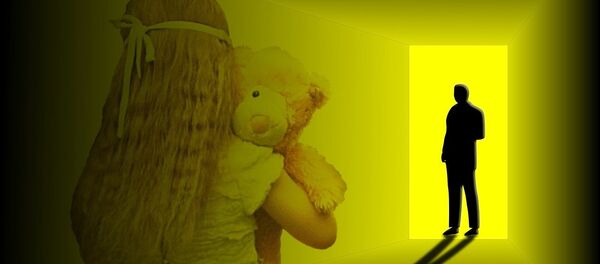 4 December 2017, 08:39 GMT
Jansson argued that men who experience the #Metoo campaign as excessive lack the empathetic ability to see life from a perspective different from their own.
"I am so tired of men who think that what they did not experience does not exist," Jansson argued. According to Jansson, even to insinuate that women are using the anti-harassment campaign for revenge is "tasteless" as it disarms the whole movement.
As #Metoo spread through the nation like wildfire, resulting in high-profile journalists and executives stepping down when confronted by rape allegations and personal testimonies, 7 out of 10 Swedes believe the campaign will result in a change in society. The majority of respondents said it will result in women changing their behavior by reporting more instances of abuse.
"It's nothing new that people think that it's women's behavior that is going to change. The rhetoric that women should not run around with headphones, have too-short skirts or drink too much to avoid being assaulted, remains," Criminologist and lecturer on sexual abuse Nina Rung told SVT.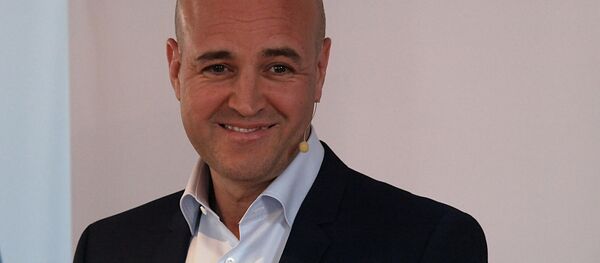 1 December 2017, 10:55 GMT
Even though 70 percent of both men and women said they believed in change, 81 percent of Swedes argued that the campaign did not affect their own behavior. This figure was slightly higher for men (84 percent among men, as opposed to 78 percent among women). According to Nina Rung, it's particularly difficult for men to see the connection, because they have never been taught it properly.
"Men are raised to be an individual in the first place and look at things from what's best for the individual, while women are looking for what's best for the group. Bring privileged, it is difficult to see the oppression," Rung explained.
​Nevertheless, Drude Dahlerup, professor emerita in political science at Stockholm University, argued that Sweden's engagement in #Metoo has been a social revolution that will change the relationship between men and women far more than any laws, comparing it with suffragettes' struggle for voting rights a hundred years ago. Drude Dahlerup attributed the fact that the anti-harassment campaign engulfed may more Swedes than fellow Nordics to the fact that Sweden has a self-proclaimed feminist government and with a pronounced feminist foreign policy.
​Over the past month, over 70,000 women representing dozens of Swedish industries signed trade petitions to protest sex abuse and harassment, sharing their personal stories. The list of signatories included high-ranking politicians, movie stars and celebrities, as well as journalists, lawyers, dancers, opera singers, teachers, church officials, armed forces personnel, trade union members, builders and even prostitutes.