Montréal-based video editor and filmmaker Luc Bergeron, also known by his nickname Zapatou, assembled a compilation of the best clips to hit the Internet this year. Fragments of 314 popular videos, published between December 2016 and November 2017, were combined into one and shared to YouTube. The eight-minute-long clip is part of Bergeron's famous "Best of Web" series that has been released since 2007.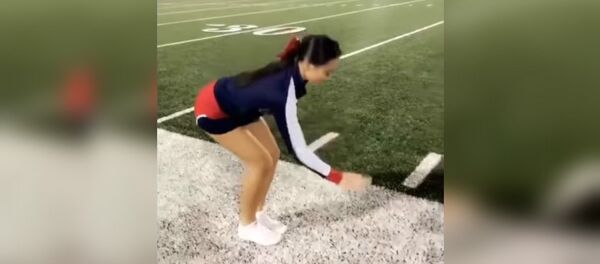 5 December 2017, 10:23 GMT
A cocktail of the most awesome scenes, which will definitely send shivers down your spine, includes adrenaline-boosting extreme stunts, spectacular dances, heartwarming proposals, emotional pranks and other situations that attracted the attention of netizens.
According to Bergeron, the creation of the compilation took him 280 hours in total, spending 40 hours a week searching for the most interesting videos to use.