New Delhi (Sputnik) — Foreign relations experts and analysts attending the Heads of the Indo-Russian Think Tanks meeting in New Delhi unanimously agreed that the scope of ties between India and Russia should be explored in areas beyond the traditional engagements of defense and energy.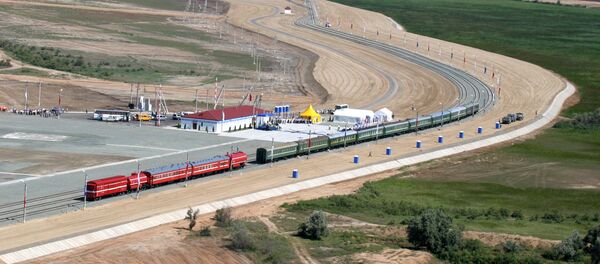 5 December 2017, 18:52 GMT
While Russia would remain the key foreign policy priority for India, the challenge before the two countries would be to nurture closer ties amid the rapidly changing global realities, Vijay Gokhale, Secretary (Economic Relations) at India's Ministry of External Affairs (MEA) said while addressing the think tanks' meeting.
"The challenge before all of us, whether in the government or outside, would be how to nurture and foster our special and privileged strategic partnership amidst these fast unfolding global changes," Gokhale said.
READ MORE: India Denies Having Let US Officials On Board Nuke Leased From Russia
The statement of the key foreign ministry official of India comes at a time when there is a perceptive unease in Indo-Russian ties owing to increased defense cooperation between India and the US.
The foreign ministry official appreciated the "encouragement given by Russia to the Chabahar project" and called for more discussions to iron out differences if any.
"Whenever we have divergences, these should be bridged in an appropriate way through discussion and better understanding," Gokhale said.
On defense ties, the Indian side called upon Russia to try out a partner relationship from the present buyer-seller type.
"We invite the Russian defense industry to look at our new policies in this regard and to partner us, as India begins its journey to become a defense manufacturer," Gokhale said.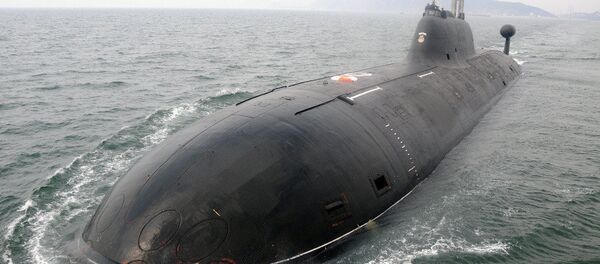 1 December 2017, 13:09 GMT
Experts have backed the observations of the MEA official describing it as a pragmatic solution that highlights the present priorities in the relationship between the two countries.
"The statement is true and envisages the scope of the relationship between the two countries. In fact, the full potential of Indo-Russian ties have never been realized," Phunchok Stobdan, Senior Fellow at the Institute for Defense Studies and Analyses (IDSA) told Sputnik. IDSA is a member of the Indo-Russian Think-Tanks forum.
READ MORE: Russia's Gazprom to Launch Delivery of Contracted LNG to India from April 2018
The last meeting of the Heads of Indo-Russian Think-Tanks was held in Moscow in 2016 at Moscow State Institute of International Relations (MGIMO) in association with Indian Council for World Affairs (ICWA).