"The time has come to consider moving the Russian Embassy to Jerusalem," Elkin said, adding that Russia has previously announced it recognized Jerusalem as the capital of Israel, Israeli Minister of Jerusalem Affairs Zeev Elkin said Thursay.
In April, the Russian Foreign Ministry released a statement on the settlement of the Palestinian-Israeli crisis, reaffirming its commitment to the recognition of East Jerusalem as "the capital of the future Palestinian state," adding that it viewed West Jerusalem as the capital of the state of Israel.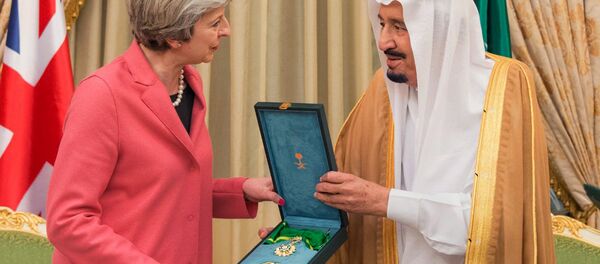 7 December 2017, 16:41 GMT
Russian Ambassador in Israel Alexander Shein said earlier in the day that the Russian embassy could be moved to West Jerusalem "after the Palestinians and the Israelis agree on all issues of the final status of the Palestinian territories."
READ MORE: Trump's Statement on Jerusalem Complicates Situation in Region — Kremlin
Trump pledged to recognize Jerusalem as the capital of Israel and to move the US embassy to Jerusalem during his presidential campaign in 2016. Relations between Israel and Palestine have been shattered for decades. Israel considers Jerusalem its capital, including the eastern part of the city, seized from Jordan during the Six-Day War in 1967. The international community does not recognize the annexation of East Jerusalem, insisting that the status of the city should be determined on the basis of an agreement with the Palestinians, who claim the eastern part of Jerusalem to be their capital. For this reason, all foreign embassies in Israel are located in Tel Aviv.