Seen to be flexing his power after being elevated to the highest position in the land, the newly-appointed Saudi crown prince may have bitten off more than he could chew, after a two-week detention of Lebanese Prime Minister Hariri in Riyadh — coupled with what is now known to have been a forced surprise resignation of the latter — resulted in a fast-moving international outcry that saw Hariri hastily released and reinstated.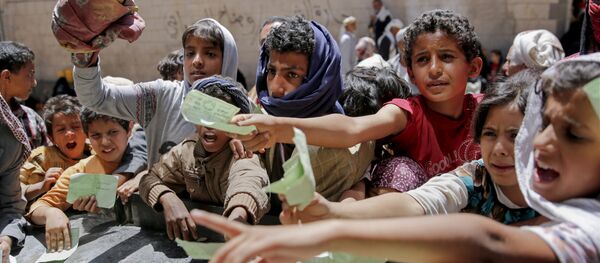 6 December 2017, 22:28 GMT
After answering an invitation from the 32-year-old Saudi crown prince to visit Riyadh, Hariri stunned the Middle East last month by announcing his resignation while still in Saudi Arabia, where he remained under virtual house arrest as diplomats throughout the region frantically debated what was considered to be an unnecessarily brash move by bin Salman to shift some of the balance of power away from rival Iran.
The maneuver was not a success, and Hariri's Future Movement political party retains a controlling interest in the Lebanese government as the stature of Hezbollah — long alleged by Riyadh to be a terrorist group — has emerged with renewed strength and a clearer mandate, according to the New York Times.