"We are closing our facility in Arlington as the opportunity for which the office was opened and staffed is no longer viable," a Kaspersky spokesperson told TechCrunch.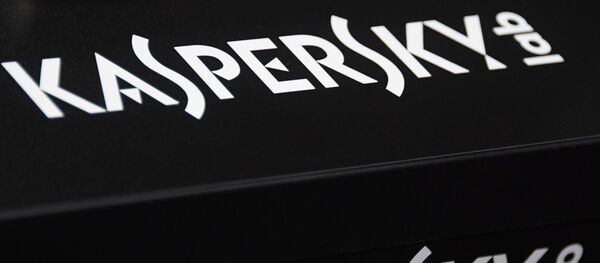 2 December 2017, 11:56 GMT
US authorities have grown increasingly afraid about using Kaspersky products on government networks, following as-yet-unproven accusations that Russia cybermeddled with the 2016 US presidential elections.
According to the Wall Street Journal, the Kaspersky signature security suite reportedly identified files on a National Security Agency (NSA) contractor's computer, allowing alleged Russian operatives to gain access to the device.
Kaspersky notes that the incident was a simple misunderstanding, and has offered to submit to a third-party review of its code, but the US Department of Homeland Security (DHS) nonetheless mandated that all federal agencies delete the company's software within a period of three months, a deadline that has recently passed.
"[DHS] is concerned about the ties between certain Kaspersky officials and Russian intelligence and other government agencies, and requirements under Russian law that allow Russian intelligence agencies to request or compel assistance from Kaspersky and to intercept communications transiting Russian networks," DHS stated, cited by Gizmodo.com.
"The risk that the Russian government, whether acting on its own or in collaboration with Kaspersky, could capitalize on access provided by Kaspersky products to compromise federal information and information systems directly implicates US national security."
Kaspersky will shutter its DC office, but the company will soon open new North American offices in Chicago, Los Angeles and Toronto.
Company vice president Anton Shingarev told Bloomberg that he hopes the US government does not issue additional bans against the company.
"I am against any bans," Shingarev said. "Any protective measures could be very dangerous long-term. We have great expertise in protecting banks against Russian hackers and if US were to ban us from their banks it would be shooting itself in a foot."