WASHINGTON (Sputnik) — Air Force Brig. Gen. Lance Bunch said in a press briefing from Kabul that the US military is hoping to triple the size of the Afghan air force over the next 7 to 8 years with UH-60 Black Hawk helicopters and A-29 light attack aircraft.
'We are looking to triple in size… [the] Afghan Air Force by 2025," Bunch said.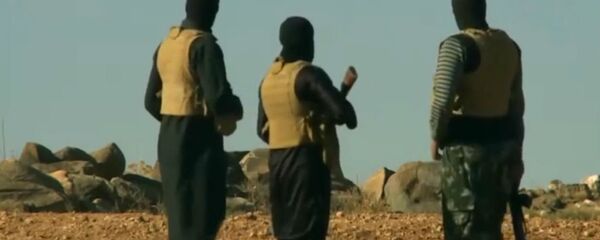 11 December 2017, 19:00 GMT
The first four of 159 UH 60 Black Hawks have been delivered to the Afghan air force, Bunch said, and the US military expects to have eight full crews at the beginning of the fighting season in 2018.
According to Bunch, the Afghan air force already carries out aerial resupply using their C-130 and C208 transport aircraft. He said that the Afghans use their Russian made MI-17 for helicopter lift as they transition to the UH-60.
Bunch also noted that the first air strikes undertaken under a new US strategy to destroy Taliban drug processing facilities were conducted by the Afghan air force. He said that the group's revenues earned from illicit narcotics trade amount to as much as $200 million annuallly.
The US and Afghan air campaign in Afghanistan has in the last three weeks destroyed 25 drug labs belonging to the Taliban, denying the group $16 million in direct funding, Bunch said. Specifically targeted were narcotics labs in Afghanistan's Helmand province, which serves as an "economic engine" to the Taliban network because of the major opioid production there.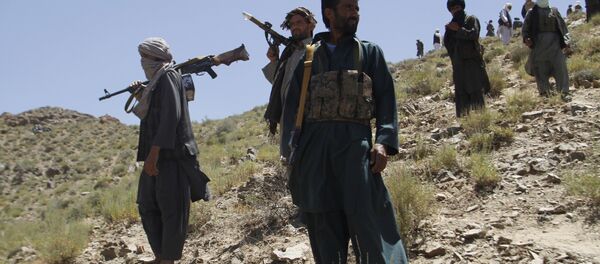 6 December 2017, 19:17 GMT
In August, US President Donald Trump announced the introduction of a new US strategy in its 16-year-long war in Afghanistan. Changes provided in the strategy included lifting restrictions on the US forces to attack the Taliban and other militant formations in Afghanistan which had been previously imposed by
the
administration of former US President Barack Obama.
Most recently, NATO has also announced that the number of troops in its Resolute Support mission would be boosted from about 13,000 to roughly 16,000. According to NATO Secretary General Jens Stoltenberg, the mission will not "go back to combat operations," and the additional troops will enhance NATO's training and assistance functions in cooperation with the Afghan forces.