WASHINGTON (Sputnik) — Boeing said in a press release on Thursday that the Netherlands Ministry of Defense has contracted with the company to upgrade six Chinook heavy lift helicopters with an updated avionics system that will improve interoperability with the US military and allied forces.
"Boeing and the Netherlands Ministry of Defense today signed an agreement that will upgrade six Royal Netherlands Air Force Chinook helicopters to the latest CH-47F model configuration, ensuring commonality of systems for their entire fleet of 20 F-model Chinooks," the release said.
A key feature includes advanced operational capabilities provided by the Common Avionics Architecture System cockpit with an integrated Digital Automatic Flight Control System, the release explained.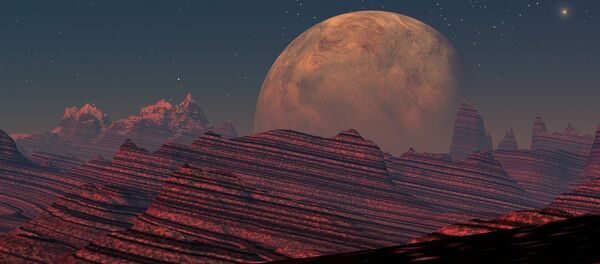 8 December 2017, 15:35 GMT
Boeing said that the system will improve interoperability between the Netherlands, the US Army and other allies. The Netherlands acquired 14 Chinooks in 2016 under a US Foreign Military Sales program.
In July, Boeing was awarded a more-than $26-million contract to upgrade and manufacture modified Chinook MH-47G heavy lift helicopters for the Special Operations Command (SOCOM).
Chinooks were first used in combat in 1965 during the Vietnam War, according to Boeing. A Chinook can lift and transport a UH-60 Black Hawk helicopter weighing roughly 10,000 pounds.