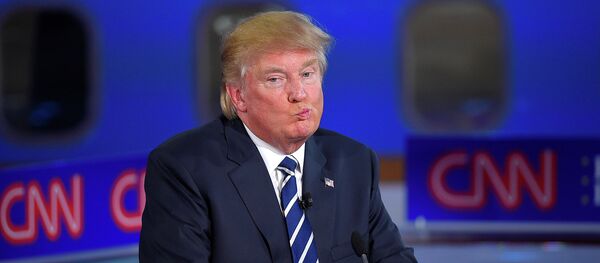 9 December 2017, 13:44 GMT
"WikiLeaks is a media organization which publishes and comments upon censored or restricted official materials involving war, surveillance or corruption, which are leaked to it in a variety of different circumstances," the court ruling stated.
"The circumstances of [Julian Assange's] case arguably raise issues about human rights and press freedom, which are the subject of legitimate public debate," the ruling added.
The announcement came on the heels of a freedom of information (FOIA) case which sought documents regarding Assange, who founded WikiLeaks, mainly files regarding extradition requests, the International Business Times UK reported. The FOIA request was initiated by Italian journalist Stefania Maurizi.
Though the court decided that files requested by Maurizi could not be handed over due to confidentiality concerns, the La Repubblica reporter welcomed the ruling on WikiLeaks as it would make it more difficult to process an extradition to the US for Assange.
The Land of the Free has been looking to extradite Assange since 2010 after he published thousands of documents provided by Chelsea Manning, including the "Collateral Murder" video that showed US soldiers shooting civilians from a helicopter in Iraq. Unlike the tribunal, the US disputes the notion that the publisher's media status is valid.
"If such a [extradition] request were made, the UK would not be assisting the US to extradite a narco, a mafia boss or a drug kingpin," Maurizi told the Guardian. "It would being assisting the US to extradite a media publisher to prosecute him and his media organization for their publications."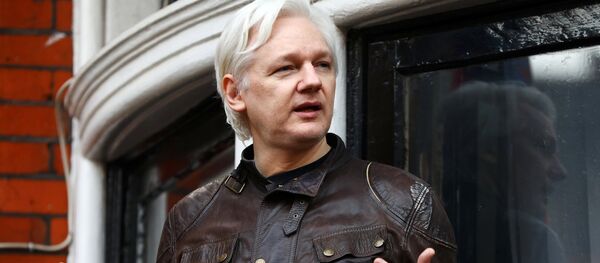 9 December 2017, 18:20 GMT
However, the journalist added that the court should have pushed the UK Crown Prosecution Service (CPS) to disclose whether or not the US has lodged an extradition request for the publisher.
Responding to the ruling, the 46-year-old Australian computer programmer fired off a tweet that doubled down on Maurizi's sentiments.
​"WikiLeaks just recognized as a 'media organization' by UK tribunal making it harder to extradite me to the US,'" Assange wrote.
Though sexual assault accusations were dropped against Assange in May, he continues to remain in the Ecuadorian Embassy in London, where he was granted diplomatic asylum.
As recently as April, US Attorney General Jeff Session deemed the arrest of Assange a priority for the US.