The futuristic MQ-25A "Stingray" unmanned aerial vehicle program is closing in on an important January 3, 2018, deadline, when defense firms are required to present their responses to the US Navy's request for proposals sent out in October 2017.
The Navy has asked for a refueling aircraft to extend the combat range of F/A-18 Super Hornets, EA-18G Growlers and F-35C joint strike fighters that fly from their many aircraft carriers.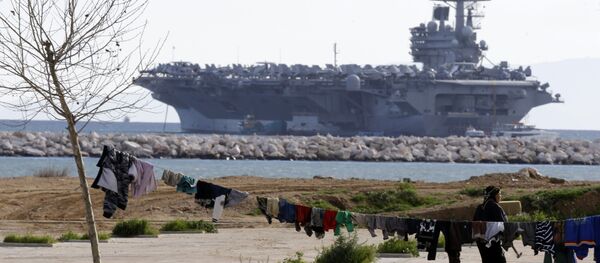 "Boeing has been delivering carrier aircraft to the Navy for almost 90 years," Don Gaddis said in a December 19 news release. Gaddis, a retired admiral, now works at Boeing's Phantom
Works technology wing.
"Our expertise gives us confidence in our approach," Gaddis noted, adding that Boeing will "be ready for flight testing when the engineering and manufacturing development contract is awarded."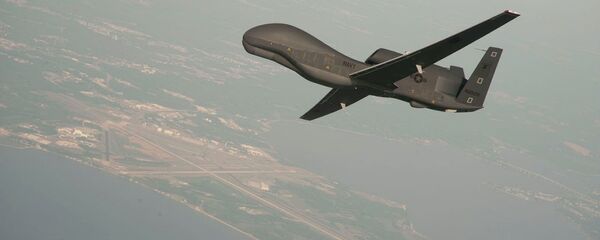 26 October 2017, 19:08 GMT
Between 20 and 30 percent of the F/A-18 Super Hornet fleet is relegated to flying refueling missions, even though they were built for "fighter" and "attack" missions, hence the "F/A" designation. The Stingray UAV would free them of those duties.
Three companies are poised to compete for the MQ-25A contract: Boeing, Lockheed Martin, and General Atomics. Northrop Grumman intended to submit a bid before announcing in late October that the company would be dropping out of the competition.