On Friday, the US State Department announced plans to give Ukraine military assistance to help protect its territorial integrity.
"The United States crossed the line in a sense by announcing a decision to supply weapons of destructive power [to Ukraine]… The US weapons may lead to new victims in a country that is neighboring us, therefore we cannot remain indifferent," Ryabkov said in a statement.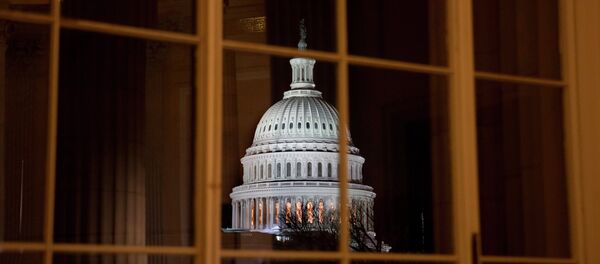 10 November 2017, 14:15 GMT
Ryabkov noted that Washington was acting not as a mediator in settlement of the Ukrainian conflict, but as an "accomplice in fueling war." He stressed that Washington was pushing Kiev toward new "bloodshed."