The much debated proposal presented by Stockholm in mid-December prohibits having sex with someone who does not explicitly voice their consent or is actively showing their desire to participate.
Although the country's Prime Minister Stefan Löfven specifically stressed that all sex should be voluntary, the proposal stirred a hot debate inside Sweden and was picked up by news outlets abroad, which presented the news in a completely different light compared with their Swedish peers.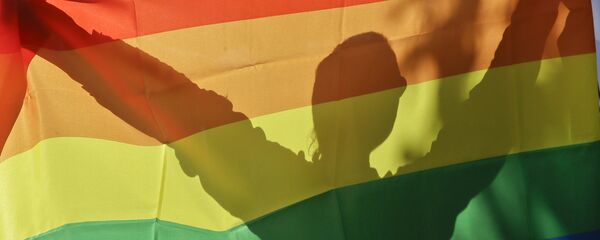 21 December 2017, 13:46 GMT
Established German media named Sweden among the world's "most unromantic" nations, arguing that the Scandinavian nation has pushed the notion of political correctness to the extreme.
"Sweden is the world's most unromantic country, just after Saudi Arabia and Iran," Die Welt wrote, suggesting Sweden was engaged in a witch hunt.
According to the German newspaper, written consent for intimate activities is thus required to be completely on the safe side. The same information was presented by Germany's second-largest TV-channel ZDF and other established media.
READ MORE: Sweden to Introduce 'Careless Rape' Law in Hope of Stopping Sex Assault Problem
The Swedish embassy in Berlin argued this was a misunderstanding and provided an overview of the divisive consent clause dispelling the idea of written consent, while also thanking the twitter user who brought it to light.
​"A misconception emerged that a written consent is needed," Elisabeth Mayr of the press department told the Aftonbladet newspaper. "How it emerged, we don't know. However, there were established media reporting it, which is a little new," she added.
According to Mayr, the German interest in Sweden's work for gender equality is high.
"Sweden is considered to be a precursor in terms of equality between women and men," Mayr said.
READ ALSO: Sycophant Swedish PM Gives Kudos to Women's Rights in Saudi Arabia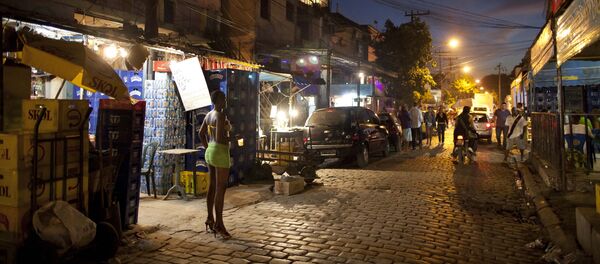 8 December 2017, 07:55 GMT
Although hailed as a milestone by Sweden's self-described feminist government, the proposal, also dubbed the "MeToo law" as it stemmed directly from the mass campaign against sexual harassment which rampaged across Sweden over the last several months, has incited strong reactions at home, including criticism from other parties and the legal community.
Conservative spokesman Tomas Tobé argued that the proposal was not comprehensive enough, arguing that Sweden's current legislation missed 85 percent of all rape cases. Lawyer Elisabeth Massi Fritz argued that a toughening of penalties for all sexual offenses and a longer limitation period was needed.
READ ALSO: Mass Acquittal in Heinous Gang Rape Trial Ignites Public Fury in Sweden
Anne Ramberg, the secretary general of the Swedish Bar Association, was highly critical of the government's proposals to tackle rampant sexual assault.
"Today's problems most often revolve around the burden of proof, and they still persist. Sex usually occurs between two people, and rarely there is a witness that can tell us what has really happened," Ramberg was quoted as saying.
Ramberg also argued that it's wise not to establish laws that possibly cannot be enforced.
"You should refrain from influencing society by criminalizing things, unless you firmly believe in the increased efficiency of more convictions," Ramberg argued.