MOSCOW (Sputnik) — A Moscow court will pass its judgement on Friday on UK financier William Browder who has been tried in Russia in absentia on allegations of having evaded taxes, his lawyer has told Sputnik.
Alexander Golovin said the public prosecutor was seeking a nine-year jail term and a fine for the founder of Hermitage Capital Management, a UK-based investment fund that specializes in Russian markets.
Earlier, William Browder has been accused of attempting to deliberately impede the investigation into his business activities in Cyprus by Russian lawyer Natalia Veselnitskaya. The statement came after 17 members of the European Parliament sent a letter to Cyprus, asking the government not to cooperate with Russia on the Browder's fraudulent investment schemes investigation. Moscow then announced that it expects that Cypriot authorities will carry out an unbiased investigation into the case.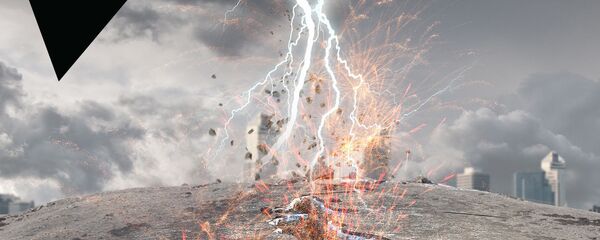 29 November 2017, 18:12 GMT
Browder was convicted of tax evasion in absentia in 2013 for tax evasion and for falsely claiming tax breaks for hiring disabled persons. The financier Said that he became a victim of a corruption scheme himself, refuting the accusations.
The Russian Prosecutor General's Office called on Interpol to put Browder on the international wanted list, but the agency refused to do so, saying that that the case was politically motivated.
Browder was convicted alongside his lawyer Sergei Magnitsky, who had developed and implemented a tax evasion scheme while working for the businessman, according to the court. The lawyer had died in police custody and was tried posthumously. The circumstances of his death led the United States to impose sanctions on Russian officials that it dubbed the Magnitsky Act.