WASHINGTON (Sputnik) — The United States condemned the arrest of what it described as "peaceful protesters" in Iran and called on other nations to support the Iranian people, the US Department of State said in a statement.
"The United States strongly condemns the arrest of peaceful protesters," State Department spokesperson Heather Nauert said in the statement on Friday. "We urge all nations to publicly support the Iranian people and their demands for basic rights and an end to corruption."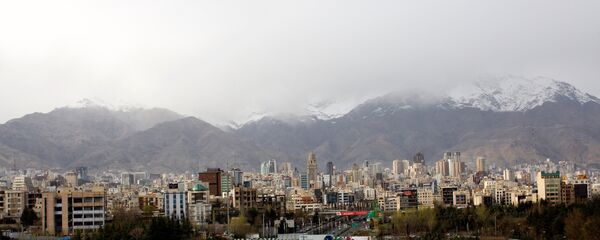 22 December 2017, 13:09 GMT
Iran's police
have arrested
a total of 52 people for participating in an unauthorized rally in the northeast city of Mashhad and for the destruction of the state property, local media reported on Friday, citing a police chief of the Razavi Khorasan province. Those detained took part in the rally, which was not approved by the authorities, the Mehr news agency reported.
On Thursday, thousands of Iranians in several cities across the country took to the streets to protest against unemployment, poverty, and the rising cost of living, as well as policies of President Hassan Rouhani and Supreme Leader Ali Khamenei.