Newly released National Archive files in Britain have brought to light former US President Richard Nixon's repeated advances to win an audience with then UK Prime Minister Margaret Thatcher.
The former President initially requested to meet the PM when he was taking part in a book launch in London from April 26 to 30 in 1980.
© AP Photo / Suzanne Vlamis
Former British Prime Minister Margaret Thatcher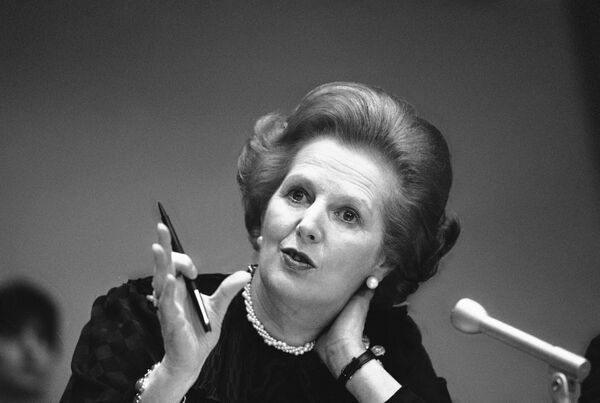 Former British Prime Minister Margaret Thatcher
© AP Photo / Suzanne Vlamis
In response to the request, made through then Member of Parliament Jonathan Aitken, the Prime Minister's office seemed to prevaricate. Britain's Ambassador to the US, Sir Nicholas Henderson advised the PM's office that Mrs. Thatcher should only agree to the meeting if she felt "some sense of obligation to Mr. Nixon."
The Ambassador then, according to correspondence from the Foreign and Commonwealth Office, made the extraordinary observation that, "Mr. Nixon is as much out of touch in the US as he is controversial and doubts whether the Prime Minister would learn much from him."
The Ambassador further explained his belief that a private meeting between the Prime Minister and Mr. Nixon would be very poorly received in the United States where he had been out of office for less than a decade.
READ MORE: This Lady is Not For Posing With Cuddly Pandas! Thatcher Blanked Zoo Request
The former president was again in London from July 8 to 10 of 1982 to give an address at the Conservative Philosophy Group, of which Mrs. Thatcher was also a member.
Despite her offices' previous advice against meeting the former American leader, Prime Minister Thatcher did ultimately hold a private meeting with Mr. Nixon on July 9.
Connections with the Nixon family thereafter seemed to blossom as Mrs. Thatcher also met the ex-President's son-in-law Edward F. Cox now the head of the New York Republican State Committee the same year.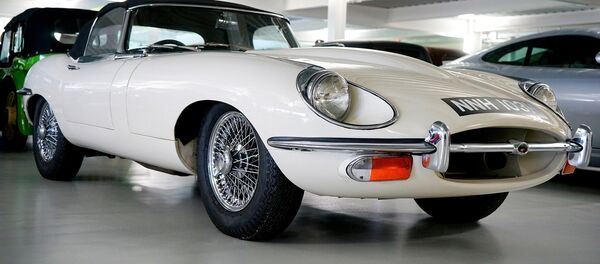 29 December 2017, 11:01 GMT
After the meeting, Mr. Cox sent the PM a letter praising her "gutsy leadership" and identifying himself as, "an unabashed fan of yours." He also lauded the British Government's handling of the 1982 Rail Workers Strike.
Richard Nixon served as US president from 1969 until his resignation in 1974 after his connections with the Watergate Scandal were uncovered. He remains to this day the only president in US history to have resigned from office.