"The state actors that are out there that did not have access to this technology before do now," a top USMC weapons researcher said in a recent interview, exclaiming, "the balance has changed."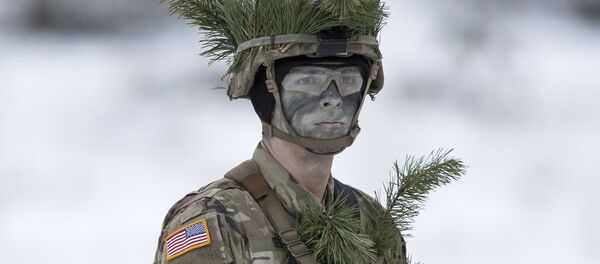 12 October 2017, 00:23 GMT
Opponents across the globe are developing and integrating technology into weapons platforms "much more rapidly than what we have seen in the past," said Jeff Tomczak, deputy director of science and technology at the Marine Corps Warfighting Laboratory, in a January 1 report in Signal Magazine.
The Marines' lab has worked with the Office of Naval Research and DARPA to design and weaponize artificial intelligence, autonomous systems, counter-drone capabilities and lasers, Tomczak says.
"We've always recognized that autonomous systems, whether they are in the air, on the ground or at the surface, are going to play a role in the future landscape and future warfighting environment," he said. With other technologies like AI, however, the Marines "don't fully understand yet what AI could mean or what it will mean in the future."
Technologies used by future Marines should always multiply the warfighters' capability and not be a "burden," Signal paraphrased Tomczak saying.
Presenting options to senior policy and decision makers can prove difficult, since people are easily persuaded by the "bright, shiny new object," the deputy director noted.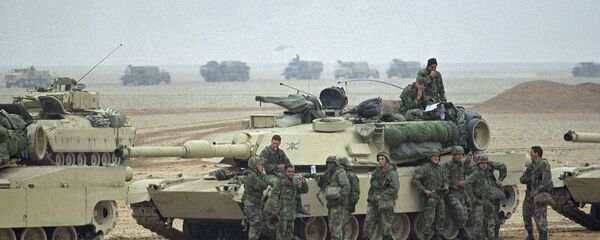 20 September 2017, 00:23 GMT
"The hardest part is trying to make sure that the people who are in love with their technologies understand what it is they are in love with" and clear away biases about technology's ability to act as a force multiplier, he said. "It is difficult to convince people that, 'Yes, it is a great capability, but is it greater than this other capability over here?'"
Upon showing the existing technology, Tomczak said he "can see the lightbulb turn on in their heads and they say, 'Oh, now I see.'"
"We apply history simplistically, or ignore it altogether, as a result of wishful thinking that makes the future appear easier and fundamentally different from the past," General HR McMaster wrote in a 2013 essay, "The Pipe Dream of Easy War."
"Be skeptical of concepts that divorce war from its political nature, particularly those that promise fast, easy victory through technology," McMaster warned while reflecting on the long wars America continues to wage in Iraq and Afghanistan.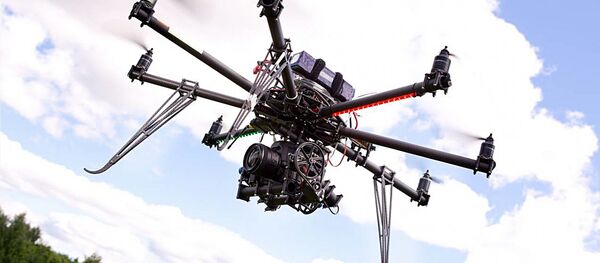 16 September 2016, 00:13 GMT
The Marine Warfighting Laboratory sees combating the abundance of unmanned systems as one domain where technology can play an important and useful role for US Marines. "We are now living every day with the fact that unmanned systems are flying pretty much everywhere. They are sold everywhere — from Costco to Target to online. And anyone can buy them, which means that any state or person who wants to pose a threat to the United States or to US forces can purchase them," Tomczak observed.