"The Wing Loong II UAS [unmanned aerial system] has successful hit five targets in succession with five different types of missiles in a single sortie, setting a new record for Chinese UAS," the aviation company said in a January 2 report for the Xinhua News Agency. The tests "over different types of terrains with different types of missiles and bombs showed the Wing Loong II is equipped to effectively handle combat operation," Song Zhongping, a Chinese military analyst, told the Global Times.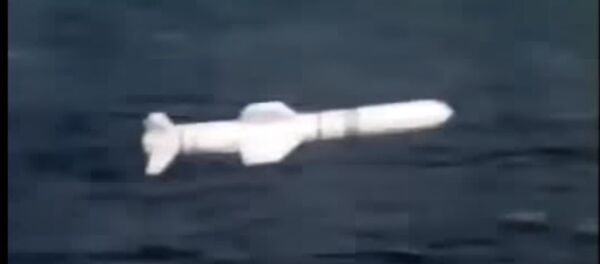 The Wing Loong II unmanned aerial system has also test-fired eight different types of missiles and dozens of bombs to date, Xinhua reported January 2, "with a hit rate of 100 percent."
The Wing Loong II is upgraded from the original Wing Loong to carry up to 12 missiles instead of two. The aviation firm did not disclose the types of weapons tested, but the UAS was displayed alongside the FT-9, FT-10, LS-6 guided munitions and TL-2, CM-502 and the Norinco Blue Arrow 7 air-to-surface missiles at the Paris Air Show last June.
China reportedly won its first major contract to sell the Wing Loong II to a foreign buyer in March 2017. "Following the United States, China becomes another country capable of developing such large reconnaissance and strike UAS," Li Yidong, chief designer of the Wing Loong drone series, told Xinhua at the time.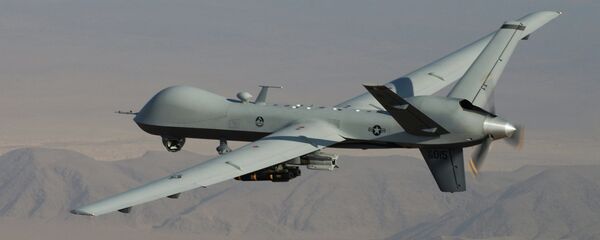 Xinhua did not disclose the identity of the buyer nor the size of the order at the time of the announcement. The first Wing Loong variant was procured by international clients including Egypt, Saudi Arabia, the United Arab Emirates, Uzbekistan and Kazakhstan, the Diplomat has reported.
Military observers have noted that the Wing Loong I bears an uncanny resemblance to the MQ-1 Predator while the Wing Loong II looks remarkably similar to the MQ-9 Reaper.