"IA intends to act as an intervenor in judicial action against this order and, along with our member companies, will continue our push to restore strong, enforceable net neutrality protections through a legislative solution," the release said.
On Thursday, the FCC released the final version of a proposal to end net neutrality. The measure has to get an approval of the US Office of Management and Budget.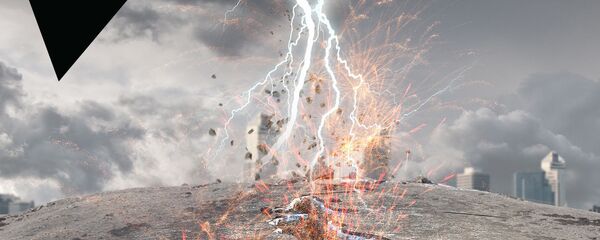 15 December 2017, 19:57 GMT
The Internet Association argued the new FCC rule degrades the will of most Americans and does not align with a principle of free and open internet.
Net neutrality prohibits internet service providers from blocking or slowing delivery of some content, instead requiring all data be transmitted at the same speed as with voices over a telephone line.
In ending net neutrality in a 3-2 vote on December 17, the FCC warned that the rules stifle innovation by start-up companies that attempt to develop cheaper and faster ways to deliver content using the internet.