Venezuelan President Nicolas Maduro, in a televised address, "has ordered the emission of 100 million petros with the legal sustenance of Venezuela's certified and legalized oil wealth. Every petro will be equal in value to Venezuela's oil barrel."
That is, the total petro emission is estimated at nearly $6 billion.
Apart from oil, whose largest stocks are found in Venezuela and which constitutes some 95 percent of the export revenue, the petro is backed by gold and diamond reserves.
Maduro announced an intention to create a national cryptocurrency in early December. The blockchain technology is expected to help the South American country overcome a financial blockade imposed by the United States and facilitate the currency system. The Finance Ministry underscored the advantage of the cryptocurrency for conducting financial transactions and searching for new financing options, as the country's fiat currency, the bolivar, has been in freefall for two years with the country's economy struggling.
READ MORE: Venezuela's Cryptocurrency Creation Intriguing, But May Face Difficulties
In August, Washington slapped sweeping sanctions on Caracas, barring American businesses from lending to the Venezuelan government or the state-run oil and gas company PDVSA.
The United Kingdom, meanwhile, may reportedly give a green light to the introduction of a national cryptocurrency this year.
The success of cryptocurrencies resides in the transparency of their transactions.
© Photo : FreeZone
Blockchain in 2017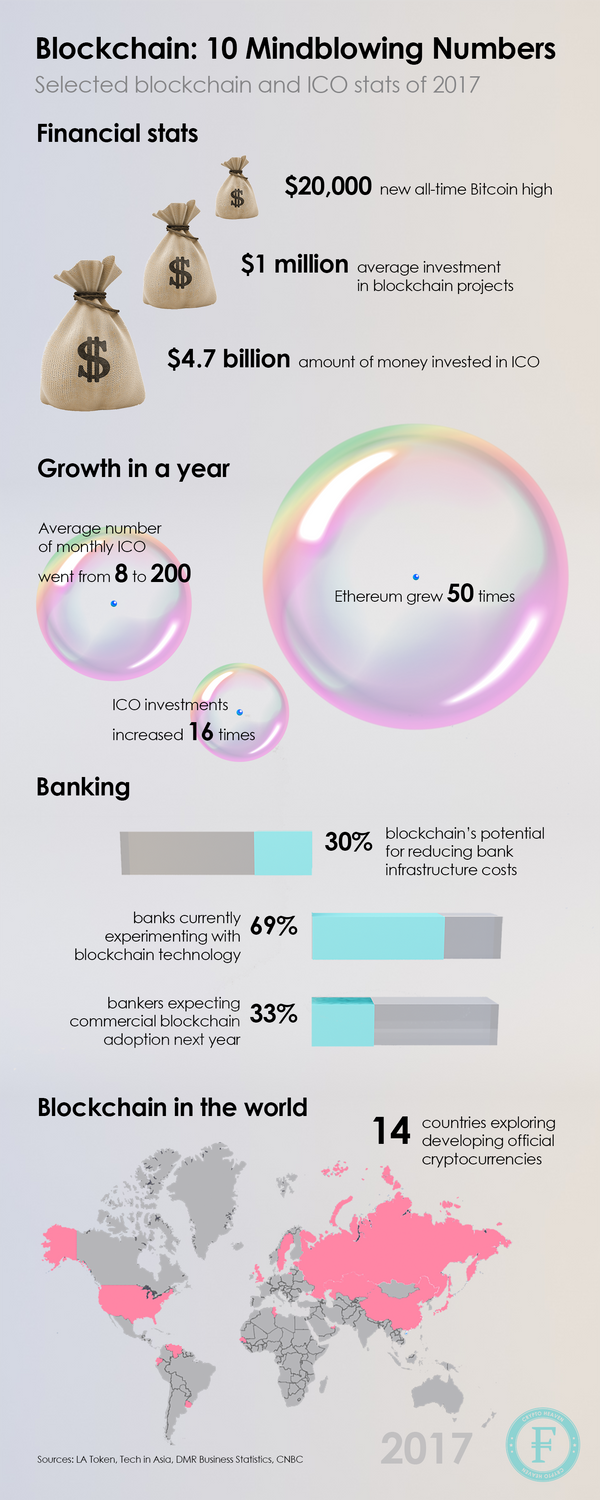 Blockchain in 2017