After Cho took off his clothes, he headed to the departure lounge, ignoring the airport's staff who tried to calm him down. What is more, he defecated on the floor and offered resistance to six security guards… throwing his faeces at them.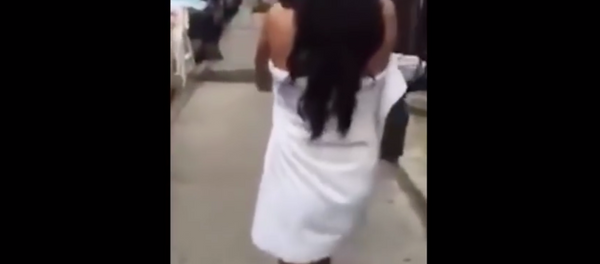 13 December 2017, 19:00 GMT
According to a statement from Phuket International Airport, when the man recovered his composure he confessed to overdosing on Viagra pills and losing his consciousness.
The man apologizied for his actions and said he was ready to pay for the inflicted damage. Cho was sent to hospital for further psychiatric checks and now he remains in custody.