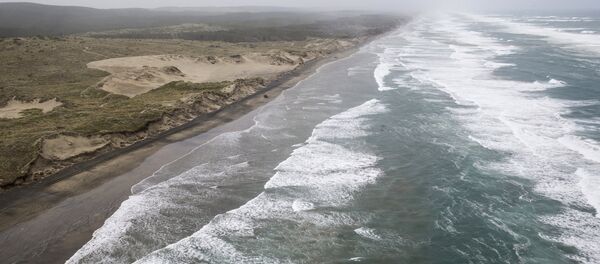 5 January 2018, 00:15 GMT
Local authorities launched rescue operations and ordered temporary road closures in the areas of Santa Barbara, Ventura and Los Angeles counties.
The authorities have also advised residents to stay off roads or go on higher ground.
Emergency crews continue to work in the affected areas, but detailed information on killed and injured persons has so far not been made available.