"The Court of Arbitration for Sport (CAS) has registered 42 appeals filed by Russian athletes against decisions taken by the Disciplinary Commission of the International Olympic Committee (IOC DC)," the press release read.
The CAS noted that an arbitration procedure had been opened for each athlete, adding that a combined hearing was likely to take place in the week commencing January 22, while a final decision for each case was expected to be issued on or before January 31.
READ MORE: Russian Deputy PM Mutko Files Case With Sports Court Over IOC Olympic Ban
In December, the Executive Board of the International Olympic Committee (IOC) made a decision to allow only clean athletes to compete in the 2018 Games under the Olympic Flag and suspended the Russian National Olympic Committee over the "systematic manipulation" of the anti-doping system.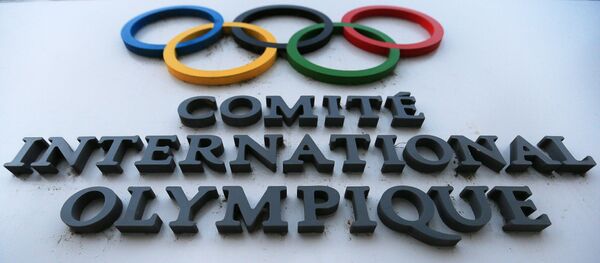 9 January 2018, 15:05 GMT
The decision was based on the findings by two commissions established by the IOC: the Disciplinary Commission chaired by Denis Oswald and the Inquiry Commission chaired by Samuel Schmid.
The Russian Olympic Committee's Athletes Commission said it would support the Russian athletes who want to compete at the Pyeongchang Olympics.
The final composition of the Russian delegation to be determined before January 28. Afterwards, the athletes will receive official invitations to the Winter Olympics.