Gen. Dawlat Waziri, a spokesman for the Afghan Defense Ministry, told the Fergana News Agency (FNA) that China is funding the base somewhere in the northeastern province of Badakhshan, which contains the 47-mile long mountainous border between the two countries.
Waziri added that Beijing would handle all material and technical expenses: weapons and uniforms, military equipment, infrastructure and everything else. The exact location of the base has yet to be determined, but FNA added that it would be the beginning of what was intended to be significant security and counterterror cooperation between Afghanistan and China in the former nation's northern regions.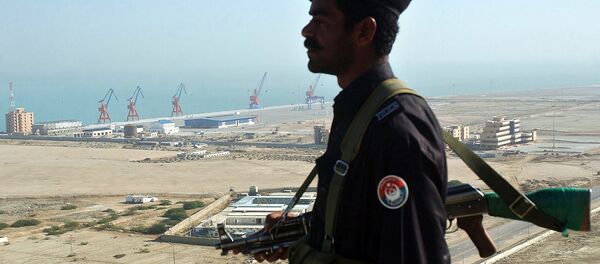 5 January 2018, 19:00 GMT
The decision to build the base was made during a meeting between Chinese Defense Minister Chang Wanquan and his Afghan counterpart, Tariq Shah Bahrami, in December.
Xu Qiliang, the vice chairman of China's Central Military Commission, who also attended the meeting, told China Military Online that Beijing would build the base sometime in 2018 to "strengthen pragmatic cooperation in areas of military exchange and anti-terrorism and safeguard the security of the two countries and the region, making contributions to the development of China-Afghanistan strategic partnership of cooperation".
China isn't just doing it out of the kindness of their hearts, though. Badakhshan has increasingly become the home for Uighur militants who have used the Wakhjir Pass, the only crossing between the two countries, to move between Badakhshan and China's restive province of Xinjiang.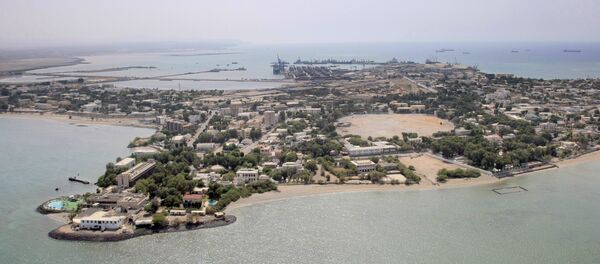 25 November 2017, 18:10 GMT
"China worries that Chinese Uighurs among the terrorists' ranks can cross into Chinese territory through Afghanistan and become a headache for the Chinese authorities," an anonymous Afghan security official told FNA.
The Uighur minority of Xinjiang have a contentious relationship with the Han Chinese-controlled Beijing, and the two groups live almost entirely separately despite Xinjiang being home to large populations of both. Uighurs cannot serve in the government while holding Islamic views, and generally live in poverty even by regional standards.
This has galvanized Uighur Islamic terrorist groups and subsequent Chinese government reprisals. Tensions exploded in mid-2009 when rioting Uighurs attacked Han Chinese in the regional capital of Urumqi, causing security forces to reply. Around 200 people were killed in a single day of rioting.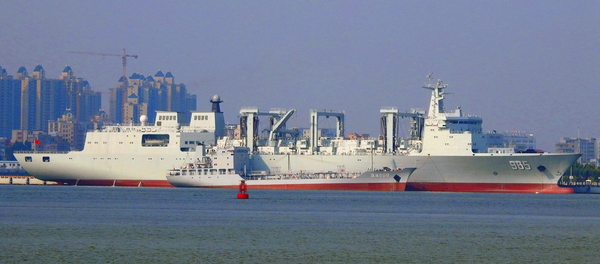 27 September 2017, 19:30 GMT
Crossing between Afghanistan and China is extremely difficult because the Wakhjir Pass is closed to the public, has no road through it and is rendered impassable from ice and snow for about five months out of the year. However, militant and drug smuggling groups still manage to maintain routes through the pass.
China has been aggressively pushing for stronger ties with its impoverished and war-torn neighbor, mediating disputes between Afghanistan and Pakistan and offering to involve Kabul in the $60 billion China-Pakistan Economic Corridor they plan to build with Islamabad.