WASHINGTON (Sputnik) — The United States can possibly reenter the Paris climate agreement, US President Donald Trump said in a joint conference with Norwegian Prime Minister Erna Solberg.
"We could conceivably go back in," Trump stated on Wednesday. "I feel very strongly about the environment… but we also want businesses that can compete."
Trump claimed that the Paris agreement was very unfair to the United States because it imposed penalties and took away many US asset values. Moreover, according to Trump, the agreement hurt US businesses overall and gave advantages to other countries such as China. The US president emphasized that he is not going to let the Paris agreement to deny the US competitive edge.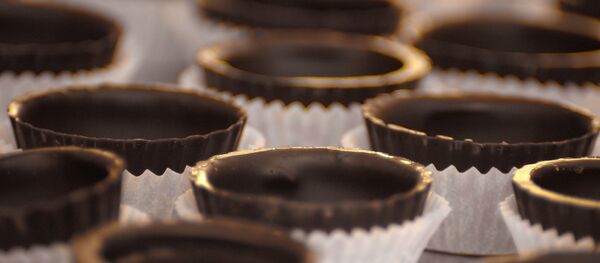 2 January 2018, 16:15 GMT
The Paris agreement was created within the UN Framework Convention on
Climate Change
and has been ratified by 170 countries out of the 197 parties to the convention. The agreement entered into force in November 2016. It aims to keep the increase in average global temperature at below 2 degrees Celsius above pre-industrial levels by reducing greenhouse gas emissions.
Trump announced his decision to withdraw the United States from the agreement in June, making his country the only one that has pulled out of the accord.