"We're giving away an awful lot to these companies, but when they come out and publicly say they want to be the public forum for free speech, yet they're censoring free speech and they are slanting what free speech can or can not be heard, then there's a problem," Russell Verney told RT on Thursday.
READ MORE: 'Men Change Diapers Now': Twitter Ablaze Over New NYC Law
The executive director added that the group had not got plans to carry out an undercover investigation into the activities of the Twitter staff, however, he admitted that the Project Veritas representatives had received the information by "deception."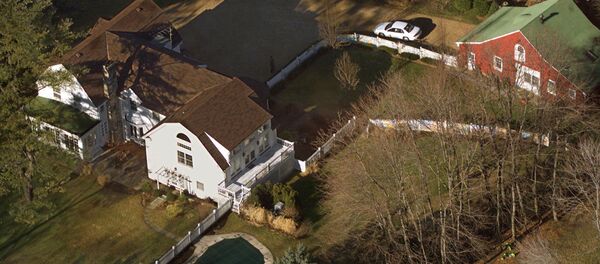 3 January 2018, 22:00 GMT
According to Verney, within the framework of the Twitter's terms of service the company "has rights to all content, deleted tweets, and metadata" of its users.
The revelation comes a day after James O'Keefe, the founder of the Project Veritas, made public several video clips showing Twitter staff admitting that the social service was using the "shadow banning" algorithm that allowed the company to reduce the audience of the content spread by several users without informing these people. The videos showed that the algorithm was used mostly against the supporters of US President Donald Trump.