"The charges stem from an alleged scheme to bribe Vadim Mikerin, a Russian official at JSC Techsnabexport (TENEX), a subsidiary of Russia's State Atomic Energy Corporation and the sole supplier and exporter of Russian Federation uranium and uranium enrichment services to nuclear power companies worldwide, in order to secure contracts with TENEX," the release said on Friday.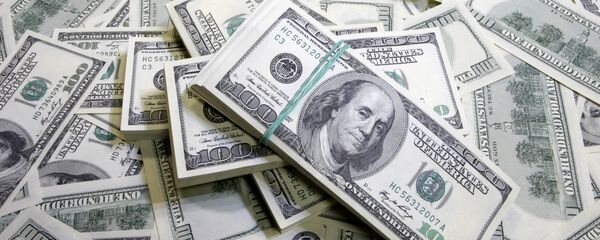 Mark Lambert, 54, a US state of Maryland resident, was charged in an 11-count indictment for the bribery scheme with Mikerin. The charges include violations of the Foreign Corrupt Practices Act, wire fraud and money laundering.
In 2015, Mikerin pleaded guilty for attempting to make $2.1 million in illegal wire transfer payments while he served as the head of TENEX's US operations. He is currently serving a 48-month sentence, according to the Justice Department.
The law enforcement agencies of Switzerland, Latvia and Cyprus assisted in investigating and prosecuting the matter, the release added.