A whopping 17 surveillance and reconnaissance planes were summoned by London to keep track of the subs, which Martin Docherty-Hughes, a Scottish National Party member who represents West Dunbartonshire in Parliament, cited as evidence of "disastrous" planning.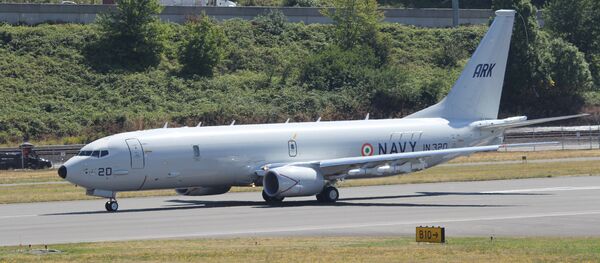 17 January 2018, 20:45 GMT
"These figures," Docherty-Huge said in reference to the quantity of maritime security assistance the UK required, "reaffirm how disastrous the decision to chop up — quite literally — the [Royal Air Force's] Nimrod fleet in 2010 was." The Nimrod was a maritime patrol aircraft once employed by the British military, the last of which it retired in 2011.
The UK is "always grateful for support from our allies," the MP noted January 11, but these allies "must be acutely aware of the hollowing out of UK defense capability that this maritime patrol deficit highlights… We have to ask if the Tories are taking the decisions to address the real threats we face."
The lawmaker demanded the Ministry of Defense pledge renewed support for a decision to procure nine Poseidon P-8 aircraft from Boeing, the Express reported.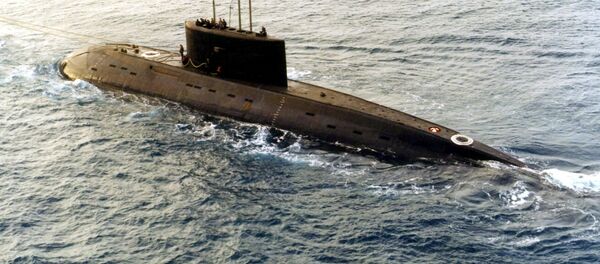 5 September 2017, 11:59 GMT
"For the future, we are committed to investing £3 billion into nine new P-8 Poseidon aircraft to patrol the season from 2020," a Defense Ministry spokesman told the publication.
The UK has yet to determine whether the long-range anti-submarine, anti-surface warfare and reconnaissance planes will carry weapons to make those capabilities more substantive, the UK Defence Journal reported in September.
The US State and Defense Departments announced last fall that the sale of "up to nine P-8A patrol aircraft" had been approved for an estimated cost of $3.2 billion.
"The proposed sale will allow the UK to re-establish its Maritime Surveillance Aircraft (MSA) capability that it divested when it cancelled" the Nimrod program, the State Department said, noting that "the MSA has remained the United Kingdom's highest priority unfunded requirement."